Watershield
Bonding Adhesives
Smart Adhesives for Watershield
Fortunately, our varied technology offering, designed to address your specific needs, makes it easy.
When using a foamed Hotmelt PSA adhesive technology, you can:
Decrease repair time due to being easily respositionable and quick to clean
Improve efficiencies with primerless adhesion for steel and aluminum substrates
Reduce adhesive usage due to air addition into the hot melt to create foamed beads
With a Butyl adhesive technology, you can:
Increase production speeds due to room temperature application and direct sealing options (applied at OEM plant)
Enhance process flexibility with manual or automatic application abilities
No matter which technology you choose, your overall watershield performance will improve due to:
High heat and humidity resistance to withstand exposure to environmental conditions
Excellent tack and cohesion to improve bond strength across substrates
Frequently Asked Questions about Watershield Bonding Adhesives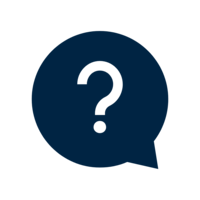 What are watershields?
Watershields protect the interior of the vehicle by preventing water, dust, and noise from entering the vehicle. Adhesives are often robotically applied. For polyethylene sheeting, sound absorption and barrier, hot melts and butyls are favoured. For serviceable door module (carrier plates), one component polyurethane must be favoured.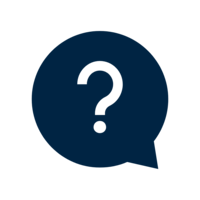 What are the differences between non-foamed and foamed hot melt adhesives?
Foamed hot melt adhesives involve adding an inert gas to the hot melt (nitrogen). This can have some interesting advantages, such as greater gap-filling potential. Other advantages include:
Weight decrease
Longer open-time
Easier to compress
No memory in corners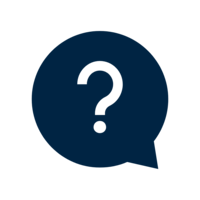 Which adhesive technologies are used for watershield?
• Hot Melt: These adhesives are based on polymers and closed-end chemical chains. The properties are the result of a controlled polymerization and have crystalline components. Hot melt adhesives must be heated to flow.
• Hot Melt foamed/foamable: These adhesives are specially formulated to allow the addition of an inert gas (usually nitrogen), reduce insertion, ensure assembly compliance and reduce material memory.
• One-component polyurethane: foamable elastomeric one-component polyurethane.
• Butyl: Butyl is a natural rubber based adhesive. It is a heavily filled material, and in made of open chemical chains. Butyl does not contain any crystalline components, which makes it susceptible to flow.
Do you need an expert to select the best adhesive for watershield, receive technical data sheet, or request samples?
Discover more about Automotive Interior Adhesives