Smart car weatherstrip adhesive
Bostik's weatherstrip bonding adhesives, based on a variety of technologies, including hot melt pressure sensitive, water-based, butyls and films, are designed to address your pain points and improve end-use applications overall. In particular, they offer:
Fast bond speeds and easy repositionability for streamlined operations
Multi-substrate adhesion, even to lightweight materials, to reduce environmental footprint
Less adhesive amount needed for reduced waste and material consumption
Flexible formulation and high resistance to extreme temperature variation to accommodate vehicle vibrations and environmental conditions
Frequently Asked Questions about car weatherstrip adhesive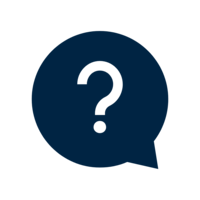 What is a weatherstrip?
A weatherstrip is a material often made of rubber that seals the edges of doors, windows, windshield and other areas of your vehicle. It prevents outside elements such as rain, snow, wind from reaching the interior of vehicles. We can find weatherstrips on car roof, windshield, window, cowl, and others.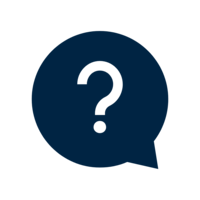 What are the required features of the adhesives used for weatherstrips?
Adhesives for weatherstrips need to be flexible, waterproof, and resists against vibrations. They also need to be easy to brush, resist oils, solvents, detergents and temperature changes. Finally, these adhesives need to bond rubber, bi-component rubber or synthetic rubber such as EPDM.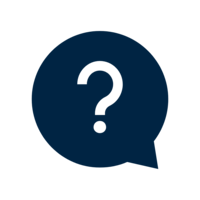 What is Bostik's expertise in car weatherstrip adhesives?
With over 30 years of expertise in film extrusion and design, we provide customers with consistent, high quality products. Our innovative film platforms combined with deep knowledge as an Arkema material designer enables us to expand our capabilities, developing technical films within a wide technology portfolio. Furthermore, we offer dedicated customer support and local technical resources to not only meet your current needs, but also anticipate future needs to come.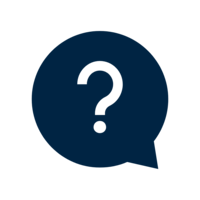 How ensuring a good bond between weatherstrip seals and weatherstripping film adhesives?
To ensure a good bond between your weatherstrip seals and weatherstripping film adhesives, consider this tip: Grind both sides of the profile before bonding so that the edges are flat, straight and smooth. This will help with bond security. Use an automatic or manual grinding machine to do this.
Do you need an expert to select the best car weatherstrip adhesive, receive technical data sheet, or request samples?
Discover more about Automotive Interior Adhesives