Battery Pack Sealing and Gasketing
Adhesives
Smart solutions for battery pack sealing and gasketing
Fortunately, our battery pack sealing and gasketing adhesives can help. Based on Silyl Modified Polymers (SMP), Methyl Methacrylate (MMA), Elastosol technologies for permanent sealants and butyl, CIPG, UVFG technologies for non-permanent sealants (serviceable), it becomes easy to address the latest trends while also overcoming common challenges. Our innovative solutions offer:
Strong sealing features that protect from outside environment with IP67 standards for excellent corrosion resistance
Thermal resistance up to 80°C for improved durability and performance
Multi-substrate adhesion for increased design opportunities with various substrates
Excellent serviceability for easy maintenance and repair
Automated robotic process for fast production and increased cost efficiency
Frequently Asked Questions about Battery Pack Sealing and Gasketing Adhesives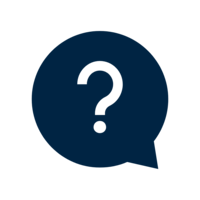 Why EV battery packs need high bonding strength adhesive compatible with multi-substrates?
Typically, battery packs include several battery modules, controllers, and a cooling system. They are enclosed and sealed to prevent intrusion of outside elements that would affect battery performance or life. The durability of the adhesive has to match the lifetime of the vehicle (resistant to vibration, shock, thermal...).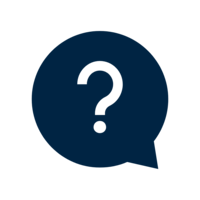 Which adhesive technologies could be used for battery pack sealing and gasketing?
Depending on the need of battery pack design, Bostik provides serviceable sealing/gasketing including butyl, HM foam gasket, UV Gasket. There is also non-serviceable adhesives, including SMP or elastosol.
Which adhesives can protect battery pack against vibration or shock?
Acrylic, (PU) adhesive has strong bonding strength, absorb energy, and disperse stress across the entire bonded surface. With structural adhesives application, vibrations are less capable of moving individual pieces, which reduces rattling noises, and extends a product's durability. This is particularly important where consistent impacts or shaking is encountered.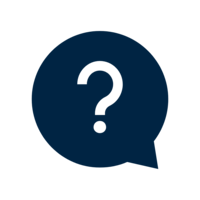 What adhesive is used to repair EV batteries?
Butyl seals allow the battery pack to be re-opened for repair. Battery packs sealed with butyl can be easily re-opened for maintenance or repair.
What are Silyl Modified Polymers (SMP)?
Silyl Modified Polymers (SMPs) are moisture curing, 1K and 2K elastic solutions that can function as both sealants and adhesives. Combining the advantages of silicone and polyurethane chemistries, SMPs are free of isocyanate, solvents and PVC, and are extremely flexible. In addition, SMPs provide excellent durability of adhesion with limited surface treatment.
Do you need an expert to select the best battery pack sealing and gasketing adhesive, receive technical data sheet, or request samples?
Discover more about Battery Pack Assembly