As much energy and expense is going into the design of these outdoor living areas as is spent on their interior counterparts, so it pays to keep them looking as good as new.
Outdoor living
Thankfully, repairing, refurbishing and protecting driveways, paths and patios can be tackled in next to no time with Bostik's range of landscaping and surface treatment products.
From cleaners specially formulated to remove stubborn stains, lime-scale and engrained dirt, through to resins that will seal paving to prevent future weed growth and efflorescence – Bostik has the solution to keep the outside of the home looking polished all year round.
Discover More about Other Building Chemicals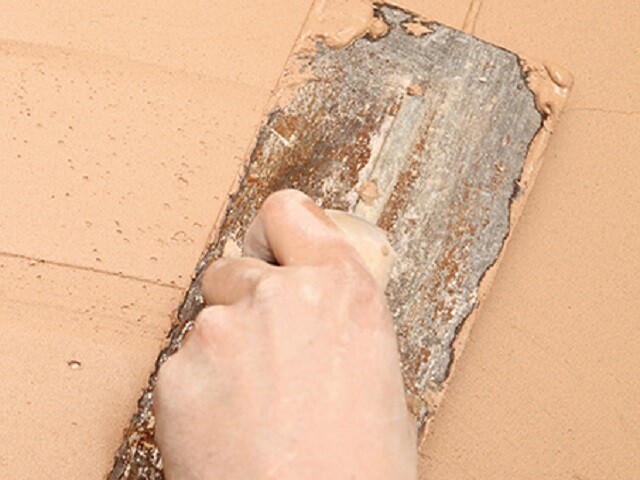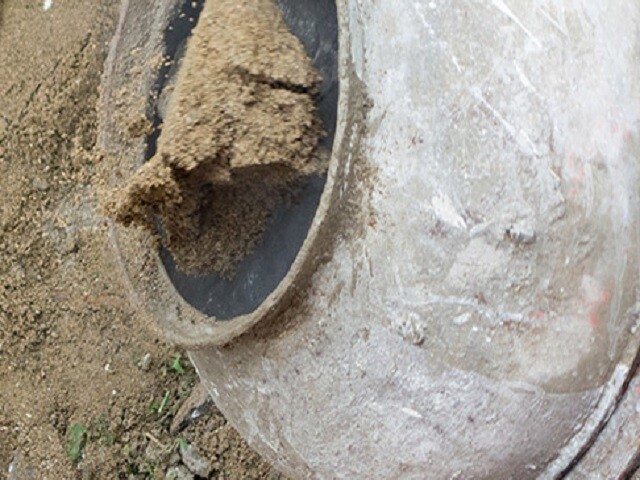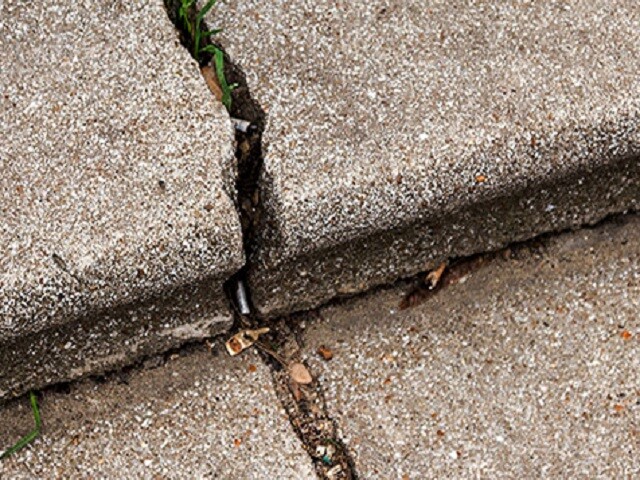 Discover the Bostik Academy
Bostik ACADEMY is a knowledge center carefully created for professionals in the construction market.
At Bostik ACADEMY you will experience a tailored training program that is perfectly matched to your needs.
Our highly skilled Technical Team will present our product portfolio, best application methods, and key industry recommendations. In addition, we are also able to offer tailored dedicated trainings to you and your team.
Just let us know!