Specially developed for the thermal insulation industry, our range includes a choice of high performance water-borne, solvent-based or hot melt adhesives. All adhesives are easy to apply, whether it's via trowel, brush or spray, or a convenient aerosol can with a variable setting nozzle.
In addition to direct bonding, attaching and sealing, Bostik offers an adhesive grade that can act as a vapour barrier coating to cold store walls.
Discover More about Heating, Ventilation & Air Conditioning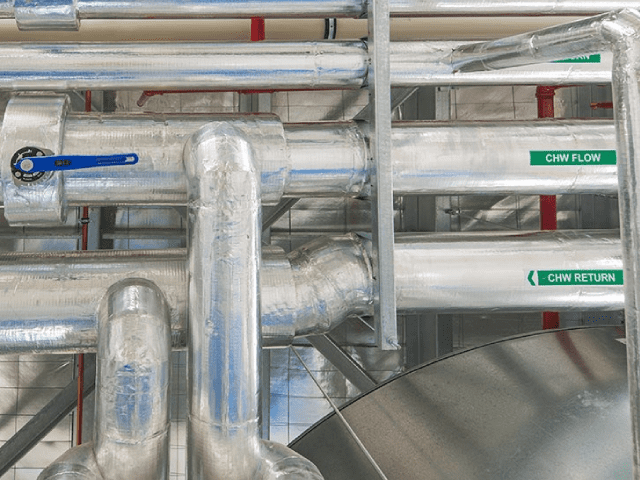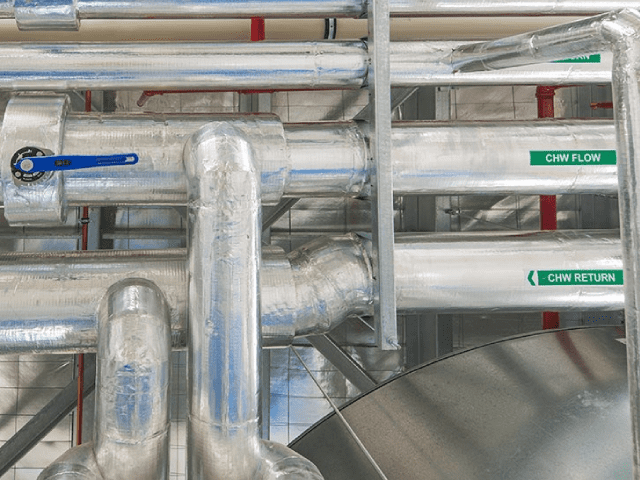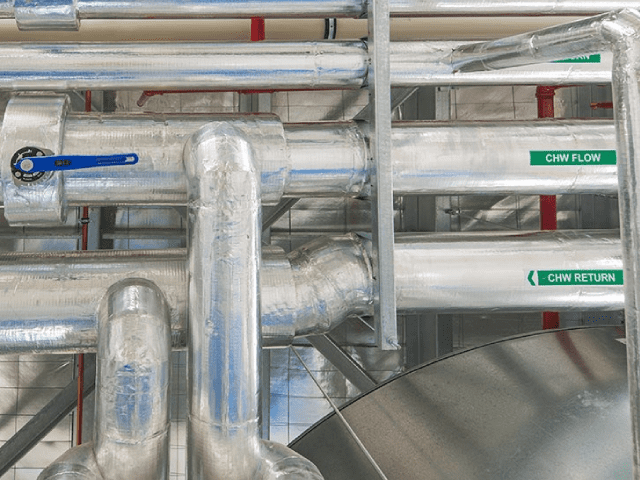 Discover the Bostik Academy
Bostik ACADEMY is a knowledge center carefully created for professionals in the construction market.
At Bostik ACADEMY you will experience a tailored training program that is perfectly matched to your needs.
Our highly skilled Technical Team will present our product portfolio, best application methods, and key industry recommendations. In addition, we are also able to offer tailored dedicated trainings to you and your team.
Just let us know!