Durable coatings for piping and ducting insulation
Bostik offers a solution in the form of its Idenden range of durable coatings, which are suitable for internally and externally located pipework and ducting. Products in the range offer vapour and weather barrier properties, as well as chemical and flame resistance, with some grades offering a combination of these features.
Discover More about Heating, Ventilation & Air Conditioning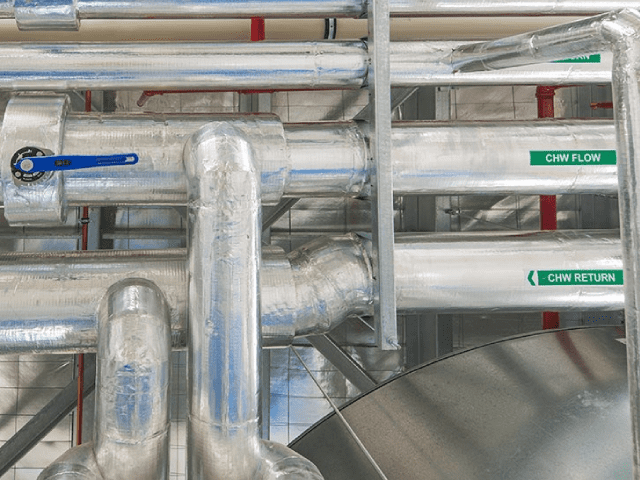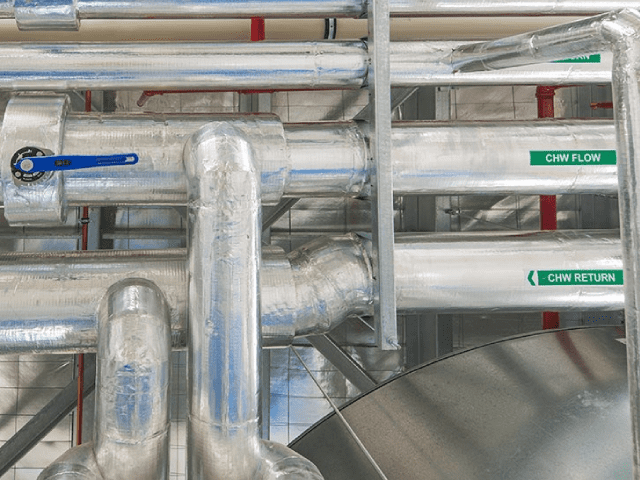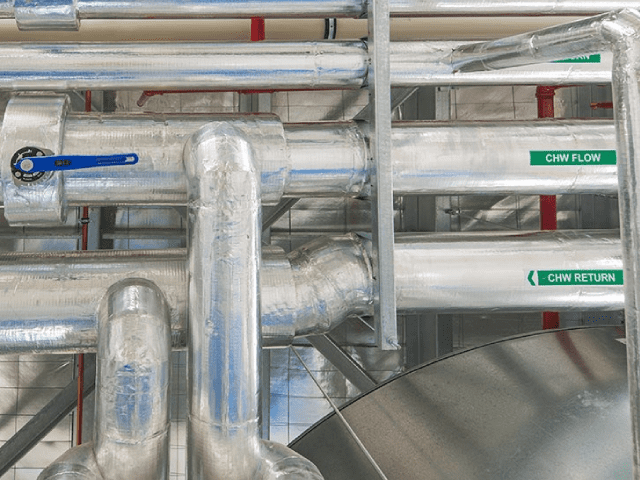 Discover the Bostik Academy
Bostik ACADEMY is a knowledge center carefully created for professionals in the construction market.
At Bostik ACADEMY you will experience a tailored training program that is perfectly matched to your needs.
Our highly skilled Technical Team will present our product portfolio, best application methods, and key industry recommendations. In addition, we are also able to offer tailored dedicated trainings to you and your team.
Just let us know!