Hardwood flooring adhesives: Smart benefits
Bostik's hardwood flooring adhesives are suitable for all installations where wood flooring can be bonded. Whether you are working with solid or engineered wood, our adhesives offer a range of benefits to reduce risk and improve performance:
Strength: Engineered for superior adhesion, even on very wide wood planks.
Flexibility: Adhesive systems provide tough, flexible bonds with a variety of subfloor substrates including; concrete, plywood, and fibre cement sheets.
Low VOC Adhesive: Bostik places a strong emphasis on formulating adhesives with benefits such as low VOCs, emissions and odour without compromising bond strength and long-term durability.
Compatibility: Suitable for use with warm water underfloor heating systems.
Discover More about Wall & Floor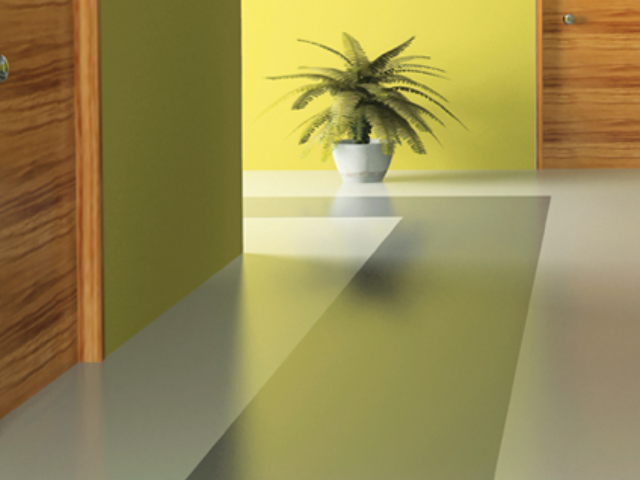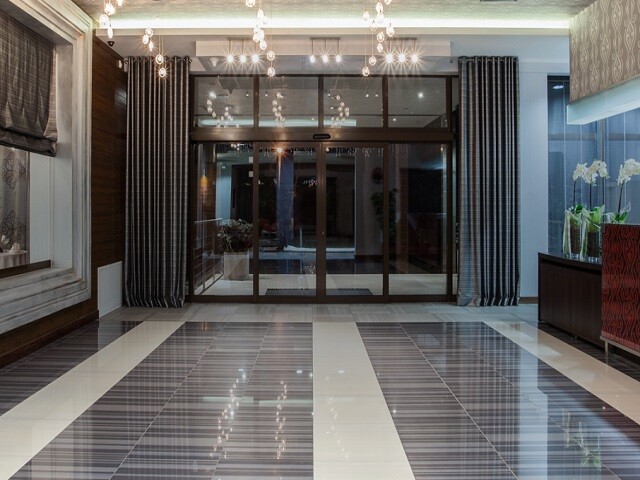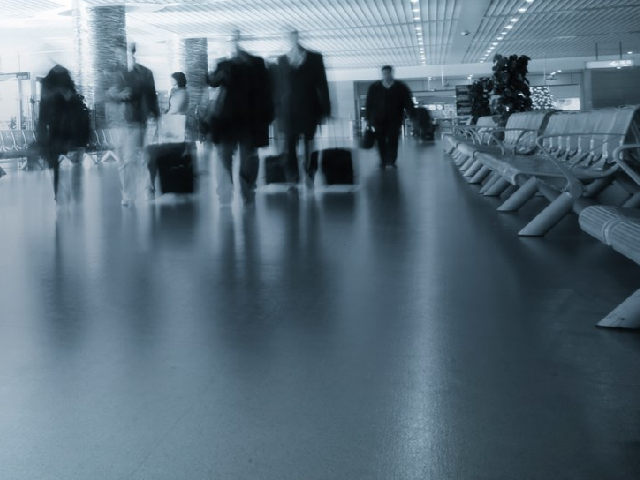 Discover the Bostik Academy
Bostik ACADEMY is a knowledge center carefully created for professionals in the construction market.
At Bostik ACADEMY you will experience a tailored training program that is perfectly matched to your needs.
Our highly skilled Technical Team will present our product portfolio, best application methods, and key industry recommendations. In addition, we are also able to offer tailored dedicated trainings to you and your team.
Just let us know!