Vinyl adhesives: Smart benefits
Our vinyl flooring adhesives are solvent-free and designed for use in the most demanding environments where extra heavy traffic, rolling loads or extreme climate conditions might occur. Our smart adhesives are ideal for bonding both sheet and tile vinyl floor coverings.
Due to the natural variations found in sheet flooring, and variations in atmospheric temperature and humidity, it is necessary to fully adhere floor coverings to the substrate. This installation method helps to minimise any movement to ensure floors will perform as designed and have an extended lifespan.
Products within our range of vinyl adhesives display characteristics such as tenacious early bond strength and high resistance to plasticiser migration, and are easily trowelable.
Discover More about Soft Flooring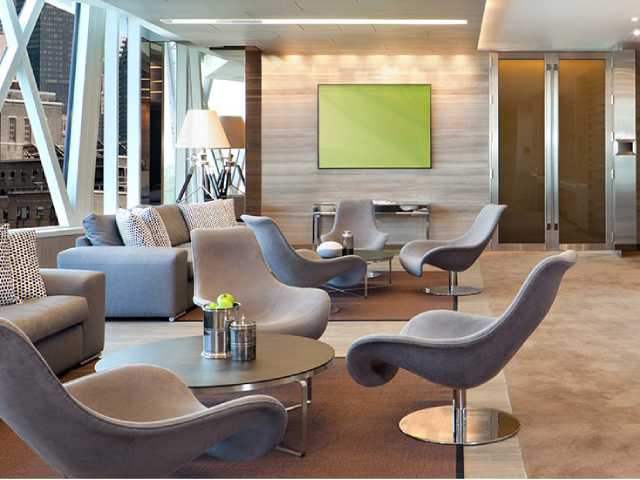 Discover the Bostik Academy
Bostik ACADEMY is a knowledge center carefully created for professionals in the construction market.
At Bostik ACADEMY you will experience a tailored training program that is perfectly matched to your needs.
Our highly skilled Technical Team will present our product portfolio, best application methods, and key industry recommendations. In addition, we are also able to offer tailored dedicated trainings to you and your team.
Just let us know!