Smart adhesives for woodworking
Based on a range of adhesive technologies, Bostik's woodworking adhesives are specifically designed for various applications, making it easy for manufacturers to address their goals.
For edge banding applications, our hot melt EVA and PUR solutions offer:
High bond and seal strength to address waterproofing needs
Anti-mold capabilities to minimize temperature and moisture damage
Adaptation to fast production lines to keep output high
For edge banding and profile wrapping, our hot melt PUR adhesives provide:
Good sealing, waterproof and anti-mold properties to extend product longevity
Small particle sizes for high purity and good flow to produce homogenous, smooth and aesthetically-pleasing surfaces
Compatibility across substrates to increase application usage options
For vacuum lamination, our water-based, polyurethane adhesives possess:
One-component formulation to reduce error likelihood and work well for automation production lines
High anti-thermal and mechanical performance to provide good compatibility with other materials and formulations
Good surface quality to achieve high gloss surface aesthetics
For solid wood assembly, our water-based adhesives offer:
Good adaptation to high frequency sealers to address quality needs
High bond strength and low VOCs to achieve excellent structural durability and reduce environmental impact
Ease of use to simplify application processes
Smart adhesives for wood furniture
For cabinet wood joint bonding, our hot melt polyamide adhesives provide:
High thermoplastic performance to increase overall wood durability
Fast set speeds to assist in producing high output volumes
Bio-based formulations to improve end-of-life sustainability
For fabric to foam lamination, our webs, films and powders possess:
Compatibility with a variety of high and low temperature applications, even for sensitive substrates, such as foam to reduce risk of quality defects
Tailor-made formulation abilities across lamination processes to open up design opportunities
Frequently Asked Questions about Woodworking Adhesives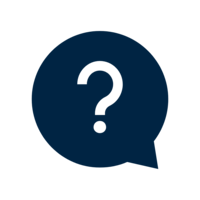 What does Bostik's offer add to bonding solutions for woodworking?
In addition to our bonding solutions, Bostik's team of experts is here to work with you every step along the way to ensure the right product is chosen that meets your needs. This includes:
Providing product sample
Testing in-house and at your facility
Developing custom solutions
Supplying solutions at a global scale
Implementing strategic acquisitions to further our offering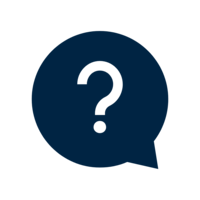 What are the main use of hot melt adhesives in woodworking?
Hot melt adhesives are primarily used in woodworking for edgebanding and, more generally, to attach wood veneers to particle board, fibreboard or similar materials in the furniture industry. Hot Melt Adhesives are essentially composed of blends of a rubbery polymer, a tackifying resin and a crystalline wax. We adjust the composition of the mixture to meet the requirements of our customers.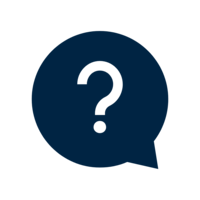 What are the benefits and drawbacks about hot melt adhesives for woodworking?
Hot melt adhesives provide a quick setting to achieve very high production speeds. It also results in a significant reduction in space requirements due to reduced warehouse volume, reduced compression section and avoidance of drying areas, long storage time and low toxicity. One of the main limitations of hot-melt adhesives is their low upper-service temperature. This issue is particularly crucial for wood veneer applications in kitchen furniture. Finally, Hot melt adhesives must be thermally resistant and transparent.
Do you need an expert to select the best woodworking adhesive, receive technical data sheets or product samples?
Our Solutions for Building Materials