Smart solutions for Can Coating
When using innovative can coating adhesives, based on high-performance polyester technologies, you can easily:
Meet viscosity performance requirements for BPA-free solutions due to no-phasing and good homogeneity
Achieve product quality and longevity needs with good chemical resistance, clarity and toughness
Streamline production processes due to versatile adhesion for both resin and diluted products across end-use can applications
Reduce HSE impact with regional regulation compliance
Frequently Asked Questions about Can Coating Adhesives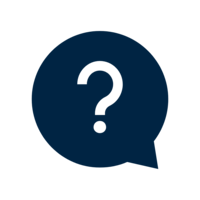 What is Bostik's safety position in this application?
Bostik provides high-quality solutions without biphenol A, also called BPA-free Vitel resin. Bisphenol A is still being used as a starting monomer within the synthesis of epoxy resins despite many health concerns raised by the scientific community since 2008. Since food safety is really important to us, our products comply with food contact and prevent migration into food.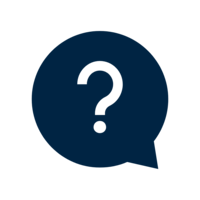 Which coating can be used for food and beverage can?
The ideal adhesives for can coatings application are high and medium molecular weight polyester resin. The demand for these materials has increased significantly due to market changes and increased consumer awareness for BPA-free solutions.
Bostik's range of high-quality copolyester resins used for interior can coating formulations keeps ahead of those trends and continues to meet food packaging demands for customer safety around the world. Moreover, these polyester resins offer high coating qualities such as high adhesion, flavour preservation, resistance to corrosion, and flexibility, while complying with government regulatory.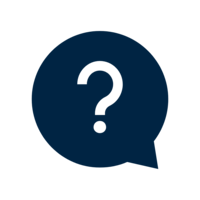 What are the coating processes for Bostik polyester technology?
Bostik's polyester technology can be applied with the same equipment as epoxy coating, which makes it easy to switch to a BPA-free packaging solution. If you need more information regarding application processes, Bostik's technical experts can give you more information.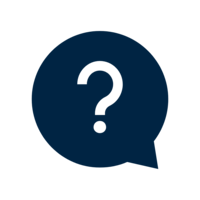 What are the synergies between Bostik and Arkema in the field of materials for can?
The relationship between Bostik and Arkema is another convenient benefit to customers. Arkema manufactures products for use in external can coating that complement the technologies Bostik creates for interior can coating. With more than 125 years of industry knowledge and expertise, Bostik is a trusted choice in can coating.
Do you need an expert to select the best can coating adhesive, receive technical data sheet, or request samples?
Discover more about Seal & Coatings