Smart solutions for Cold Seal Adhesives
When using water-based cold seal adhesives, you can easily:
Incorporate compostable or recyclable materials into the packaging to reduce environmental footprint
Decrease adhesive usage and coating weight to reduce plastic thickness without sacrificing performance
Increase line speeds with no streaking, ghosting or foaming to improve coating quality and production efficiencies
Introduce more transparent film into package designs to improve aesthetics and enable consumers to view the product before purchasing
Frequently Asked Questions about Cold Seal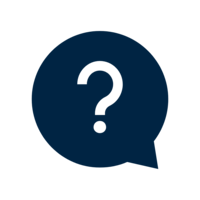 What is cold seal?
Cold seal is a cohesive water-based coating, composed of natural and/or synthetic latex. A unique characteristic of cold adhesives is that they seal themselves. For this reason, it is also known as self-seal. The adhesion between the two substrates covered with cold seal adhesive can be achieved by single pressure.
Furthermore, cold seal doesn't requires heat or dwell, it doesn't limit machine speeds, and is able to seal with minimal package distortion. This technology allows to eliminate product damage by heat and improve packaging integrity over time. Cold seal is applied to a wide variety of paper and film packaging materials dedicated to food and medical applications.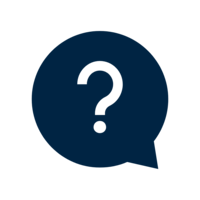 What are its advantages over heat-seal?
The most important advantage of cold seal over heat seal adhesives is speed. The processing time is quicker because manufacturers don't have to wait for the temperature to rise. Clearly, the fact that it doesn't require heat to bond is why some people would rather call them cold seal adhesives.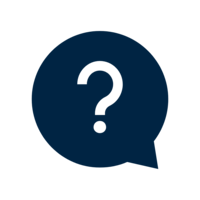 Which adhesive products should be used for chocolate bar packaging?
If you want to pack chocolate or cereal bar using a flexible packaging, cold seal is the best candidate to seal and close your packaging. The applications of cold seal include packaging for bakeries, snacking products, candy bars, biscuits, ice-cream. Bostik provides a wide range of FDA compliant cold seal adhesives. We can also use cold seal in other domains like medical one or washing tablets.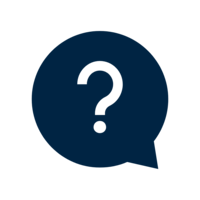 What is the application process?
These products can be processed at room temperature on coating or laminating machine equipped with a coating system and a drying tunnel able to remove the carrier. Cold seal by Bostik allows fast running speed without defaults of coating in window patterns and fast packaging line speed.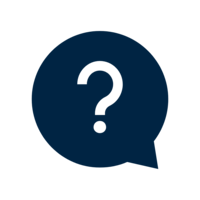 What is Bostik's position on sustainability regarding cold seal?
Bostik's adhesives provide high-quality sealing with the ability to reduce coating weight and plastic thickness, while maintaining the production efficiency. They also avoid the need for heat application, which leads to energy saving opportunities.
Do you need an expert to find the best cold seal adhesive, receive technical information or samples ?
Discover more about Seal & Coatings