Automotive Tape
Adhesives
Smart adhesives for automotive tapes
The right automotive tape adhesives can help you address these pain points. Based on Hot Melt Pressure Sensitive Adhesive (HMPSA), our adhesives can help ensure your wire harnessing tape will:
Increase versatility with adhesion to many substrates, including difficult surfaces like woven, non-woven fabric and lightweight materials
Provide enhanced durability due to temperature resistance up to T3 125 °C, flame retardancy and no flagging
Heighten workability and flexibility due to easy unwinding and compliance with industry regulations (i.e., German Standard LV 312)
Improve safety due to low VOCs, fogging and odour
Frequently Asked Questions about Automotive Tape Adhesives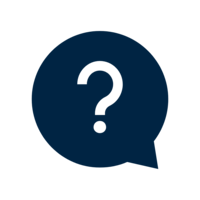 What is the main application of Bostik's tape adhesives in the automotive industry?
Bostik's main application of tape adhesives in the automotive sector is wire harnessing. Wire harnesses are essential for controlling electronic components in cars and transmitting signals and power throughout the vehicle.
You can find some in doors for their automation. You can also find wire harnesses in antennas to receive GPS, TV, or radio signals.
Bostik offers high-performance solutions for this application, with requested features such as high shear strength, fire resistance, lightness, water protection, low odor, etc.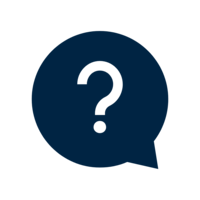 Why are Moisture Cure Pressure Sensitive Adhesives (MCPSA) suitable for automotive tape?
Moisture Cured Pressure Sensitive Adhesives (MCPSA) are highly resistant to aggressive environments and offer higher temperature resistance than Hot Melt Pressure Sensitive Adhesives (HMPSA).
Bostik experts recommend MCPSAfor very hot areas near the engine, where heat-resistant adhesives are required. They also offer good adhesion to a wide variety of substrates.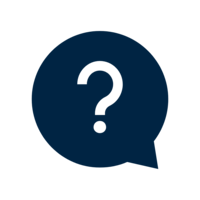 What benefits can adhesive tapes bring to the automotive industry?
The automotive industry is under increasing pressure. Tapes can be used to bond two surfaces, but also to protect a surface from an aggressive environment, or to cover a surface and change its design or texture.
We can also mention the following advantages:
Reduce costs: unlike drilling and welding, which require high labor costs, tapes adhesives require minimal training, so labor costs are limited for the same or better quality.
Save time: tapes avoid complicated steps and processes. They can be used very quickly. Tapes can avoid drilling the parts to put screws.
Reduce weight: lightweight solutions are increasingly in demand for vehicles, and adhesive tapes meet this expectation. Indeed, reducing the weight of cars can significantly improve energy efficiency.
Increase durability: adhesives are now capable of lasting over time and protecting certain parts of the vehicle, thereby increasing its lifespan.
Do you need an expert to select the best automotive tape adhesives, receive data sheets or samples?
Discover more about Tape Adhesives