Smart pressure sensitive adhesives for foam tapes
The right foam tape adhesives can meet your needs. Based on Hot Melt Pressure Sensitive Adhesive (HMPSA) technology, our products:
Increase design opportunities due to excellent anchorage to many foams, including PU, PP, PE, PET and EPDM options
Reduce risk of debonding and increase durability due to high grab as well as temperature and moisture resistance
Enhanced end-user comfort through noise-free solutions
Improve production speeds due to quick bonding with no reinforcing resins
Frequently Asked Questions about Foam Tape Adhesives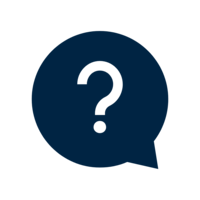 What are foam tapes adhesives?
Foam tapes are mainly used for soundproofing, thermal insulation, gasket, cushioning, padding and sealing. Every foam tape has unique characteristics to reach a specific objective. They can be made with different thicknesses, adhesives, compatible substrates and sizes. The common temperature range of the foam tape to resist is -40°F to 300°F. If required, they may also resist moisture, UV sunlight and solvents. Lastly, they can provide a high binding force to compensate for various thermal expansions.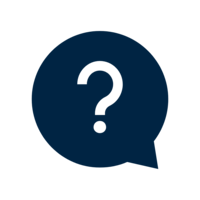 What should be the qualities of foam tapes in the automotive sector?
These automotive tapes must comply with irregularities and adhere rigid surfaces, even when there may be a slight mismatch. They need to have high peel adhesion, a 180° peel force to stainless steel of greater than 6 or 7 psi with a 15-minute dwell time when tested. In addition, foam adhesive tapes for automotive applications needs to function well for a relatively wide range of substrates. Lastly, adhesives must also be resistant to water or solvents.

What are Bostik values for tape adhesives?
Customer partnership: Bostik provides excellent customer support. The expertise of our dedicated team enables you to bring high quality tapes stock to the market.
Unique offerings and expertise: Bostik can offer nnovative ideas for your projects. Our formulation expertise result in excellent processability
Environmental impacts: Your objectives are Bostik's objectives. Our research and development is driven by our efforts to develop new products, improve processes and reduce environmental impact.
Do you need an expert to select the best foam tape adhesive, receive data sheets or samples?
Discover more about Tape Adhesives