High-performance
Tape Adhesives
Smart adhesives for high-performance tapes
Our high tack, Moisture Cured Pressure Sensitive Adhesives based of Sylated Modified Polymers, and Hot Melts Pressure Sensitive Adhesives can address these pain points, enabling you to:
Increase compatibility with low surface energy substrates like wood, leather, plastic, glass
Improve durability due to high peel at 90° and at room temperature after coating and both high shear and humidity resistance
Shorten process times due to no curing time
Frequently Asked Questions about High-Performance Tapes Adhesives
Why use Silyl Modified Polymers adhesives technology for high-performance tapes?
Silyl Modified Polymers adhesives are appreciated for their ideal temperature and solvent resistance performance. This solvent-free technology can cover a wide range of substrates to meet your needs. In addition to being solventless, they are particularly appreciated for their unique combination of shear, peel, and tack, their excellent chemical resistance, and their excellent adhesion to various substrates. This Bostik's patented technology is ideally suited to the requirements of high-performance tapes.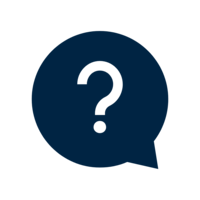 For which applications are high-performance tapes particularly recommended?
Designed to meet the most demanding applications, high-performance tapes are increasingly appreciated in the automotive, construction, and assembly industry.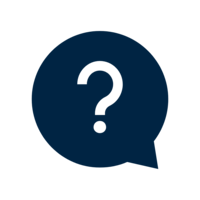 What is Bostik's position on sustainability?
Firstly, Bostik and Arkema are committed to a climate plan, the main objective of reducing its absolute GHG emissions by 38% by 2030, compared to its 2015 level, regardless of the growth of its activities. In addition, we are developing more environmentally friendly adhesives. Our latest innovation in high-performance adhesives allows switching from solvent-based to solvent-free tapes while maintaining excellent bonding performance and the characteristics needed for high-performance applications.
Do you need an expert to select the best high-performance tape adhesive, receive data sheets or samples?
Discover more about Tape Adhesives