Aircraft Interior
Adhesives
Smart solutions for Aircraft Interior Adhesives
Based on a range of adhesive technologies, including film, liquid and web, our embossing resins, mounting, attachment, laminate, skin to core adhesives and more, our adhesives offer:
Fast curing times and minimal surface preparation to keep aerospace interior application lines moving
Resistance to various stresses such as impact, scratches, and scuffs to improve overall interior durability and aesthetics
Flame retardancy directly within the adhesive formulation to meet fire, smoke and toxicity requirements for passenger safety
Low odor and VOC-free formulations to reduce environmental impact and improve worker safety
Adhesion to lightweight substrates to enhance design options and reduce overall fuel emissions
Frequently Asked Questions about Aircraft Interior Adhesives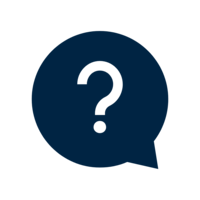 What are Bostik values on aircraft applications?
Customisation: Bostik custom formulates product to meet OEM needs.
Flame retardant: Best in class flame retardant products. By inhibiting the spread of flames, flame retardant adhesives aid in occupant safety, giving passengers a greater span of time to exit the aircraft in the event of an emergency. Bostik's smart technology enables us to incorporate flame retardancy directly into product formulation.
Lightweight: Efficient assembly, enabling lightweight solutions. Reducing weight means fuel savings and a lower overall impact on the environment. Bostik adhesives are formulated with lightweight adhesive technology specifically designed to decrease weight yet provide strong, lasting bonds.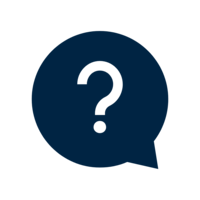 Why switch from epoxy to polyurethane adhesive?
No autoclave needed: Polyurethane films do not require the use of an autoclave. These pressure chambers, which are needed for curing epoxy, add a high cost to the production. By taking out autoclaves, companies can save time and money.
Potential for increased throughput: In addition to being "out of autoclave," polyurethane films require less processing time than epoxies. This further improves their ability to increase throughput. For example, a typical epoxy film needs at least 60 minutes at 350°F to cure. Polyurethane films will reach maximum polymerization within 10-20 minutes at 330°F.
Better wet out of honeycomb: The primary failure mode of sandwich structures is delamination at the honeycomb/pre-preg interface, which is an issue in the industry. However, adding a thermoplastic film to improve wet out allows for greater adhesive flow, which helps obtain a uniform bond line at this interface and avoid delamination.
Flexibility: Polyurethane films can be thermoplastic at low temperatures and thermoset at high temperatures. This is important because the resin can flow at low temperatures and create an even bond line at the honeycomb/pre-preg interface. However, as it reaches a higher temperature and becomes a thermoset, it irreversibly cross-links, creating a strong, permanent bond. Therefore, polyurethane films can be rigid, like epoxies, and maintain flexibility. They also can be thermoformed, which means these films can cure and hold their shape with the same heat used to form aircraft interior panels. This makes manufacturing processes easier than first forming the part and then curing it in an autoclave, as with epoxies.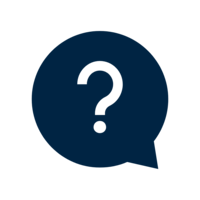 What is a web adhesive?
Bostik web adhesives are a heat activated, thin, fabric-like material that vary in weight between 12 - 100 grams per square yard. These products offer superior usage control to manufacturers, reducing waste from typical spray and film applications.
Do you need an expert to select the best aircraft interior adhesives, receive technical data sheet, or request samples?
Discover more about Transportation & Aerospace