Truck & Trailer
Adhesives &
Sealants
Smart truck & trailer adhesives & sealants
Thanks to our expertise in adhesive technologies, we are able to help you choose the best adhesive that will allow you to enjoy many benefits, among the following ones:
Enhance versatility with compatibility to lightweight substrates and dissimilar materials, including glass on aluminum, aluminum on steel and polyester to metal
Improve sustainability and worker safety with no Isocyanates in SMP formulations and low VOCs
Enhance vehicle lifespan with environmental, load and impact resistance levels
Enhance durability with vibration, corrosion and deformation resistance due to elastic bonding capabilities
Streamline production with primerless adhesion, heating abilities and adaptive production times
Additionally, as an Arkema company, we offer recyclable solutions combining Elium resins and our methyl methacrylate structural adhesives for assembling lightweight composites.
Frequently Asked Questions about Truck & Trailers Adhesives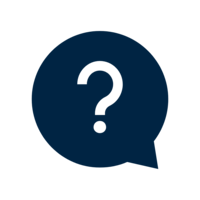 What are the applications of truck and trailer adhesive?
Due to a variety of consumer trends, the most significant of which is the rise of e-commerce and Omni channel retail, the growth of the truck and trailer market is "unprecedented". Manufacturers are searching for high-quality, cost-effective, reliable, and sustainable solutions. The use of truck and trailer adhesive and sealant is increase thanks to the various benefits these solutions provide compared to the traditional mechanical fastening : - Panel bonding : sandwich panel for side walls, roofs and floors, foam - Structural Bonding : suitable for panels, roofing, aerodynamic elements, aluminum or stainless profiles, bodywork and flooring elements - Sealing and general bonding: windows glazing - Coating : for floor elements - Surface protection and repaired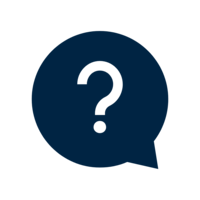 What are the benefits of using adhesive in truck and trailer?
Adhesives for truck and trailer assembly must have a high strength and high flexibility to improve the durability and longevity. Using adhesives and sealants in truck and trailer assembly has numerous benefits: - Improve design freedom, - Eliminate stress concentrations; - Lower the weight, - Improve vibration and harshness (NVH), reduce noise, - Increase productivity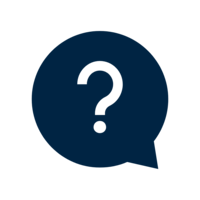 What is 2-component polyurethane adhesive?
Polyurethane adhesives can be one or two-component systems. In two-component polyurethane adhesive, the polyol polymer and isocyanate are mixed and then applied to the substrate. Any hydroxyl groups on the surfaces (e.g., on paper, wood, or glass) will possibly react with isocyanate to form covalent bonds between adhesive and substrate. The chemical reaction between the polymers results in the creation of the adhesive. 2-component polyurethanes are ideal for bonding thermoplastics, thermoset plastics, painted metals and porous substrates. 2-component polyurethanes are flexible and have excellent weathering performance. Bostik provide 2-component polyurethane adhesive, which designed to bond the different constitutive substrates such as sandwich panels.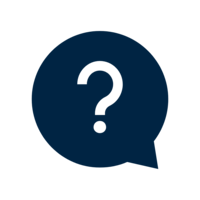 How adhesive can help you to meet the needs of sustainability?
Driven by climate change, more and more transportation manufacturer set up a goal of CO2 neutral and work with sustainable supply chain as well. Bostik's adhesives are sustainable enabler. Certain adhesives technologies enable to bond dissimilar substrate so the manufactures can use the lightweight materials, reduce the weight of commercial vehicles, and lower the overall carbon footprint. Safety is another element for sustainable strategy, Bostik provides adhesive with no isocyanates and low VOCS could improve worker safety.
Do you need an expert to select the best adhesive for truck & trailers, receive technical data sheet, or request samples?
Discover more about Road Transportation