04/03/2019 - 10 min
How to Know a Packaging Line Assessment is Right for You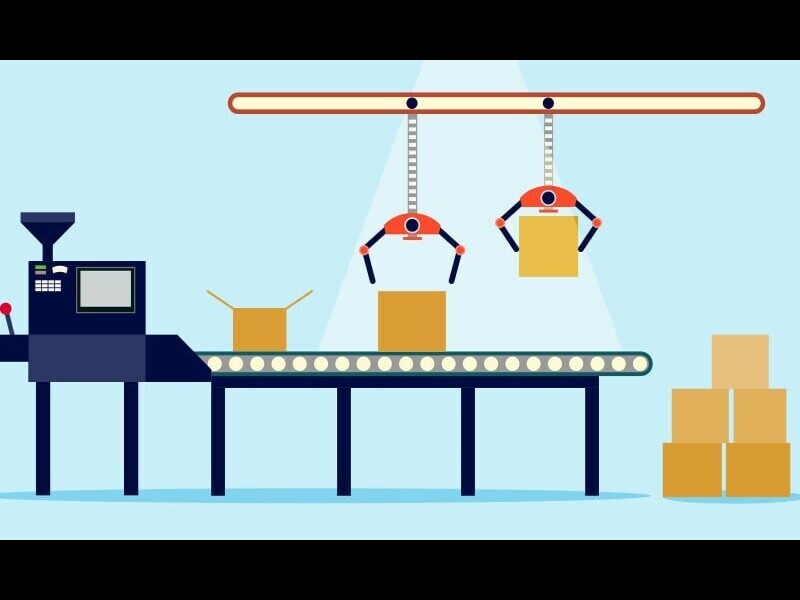 We understand that it can be difficult to produce more packages at a faster rate while adhering to cost constraints and sustainability requirements. It can be even more difficult when production downtime occurs or material issues arise. Fortunately, a packaging line assessment can help alleviate worries and avoid potential problems. Find out what an assessment entails to consider if one right for you.
What a Line Assessment Entails
During a line assessment, a Bostik expert will visit your plant and work with you to understand your current and desired state production line needs. In particular, the expert will assess existing processes, including your:
Equipment settings (temperature, line speed, etc.)
Adhesive coat weight
Fiber tear rate
Once the expert has a clear idea of your current processes, our team will identify recommended optimizations for your production line. These can include:
Adjusting the equipment settings
Recommending a different adhesive
Advising on proper maintenance and operational procedures
Additionally, our team will start benchmarking your data, so you can see how your production line improves overtime as adjustments are made.
Sample Line Assessment Sheet
Why a Line Assessment is Valuable
In addition to identifying problems and offering solutions, a packaging line assessment:
Alleviates your worry: You can focus solely on keeping your plant running smoothly and efficiently. Our Bostik expert will be able to address and resolve problems for you.
Shows your plant's value to your company: As many plants must address cost savings initiatives, a line assessment helps show specifically what is being done to meet those needs. For example, it can yield:
Reduced adhesive consumption
Reduced adhesive SKUs
Improved equipment efficiency
Benchmarks current and future data: Line assessment also serve as a great tool to see progress over time as optimizations are made.
Considering a line audit? Request one today, and start alleviating your worries tomorrow!
See also
Back to all articles
HEAT SEAL COATINGS AND HOW THEY HELP YOUR COMPANY'S COMPETITIVE EDGE
Mon Oct 05 00:00:00 UTC 2015
HOW BOSTIK'S H5141K01 SOLVED AN AUTOMOTIVE CUSTOMER'S ASSEMBLY PROBLEM
Thu Sep 22 00:00:00 UTC 2016