09/08/2019 - 10 min
What You Need to Know for Proper Roof Flashing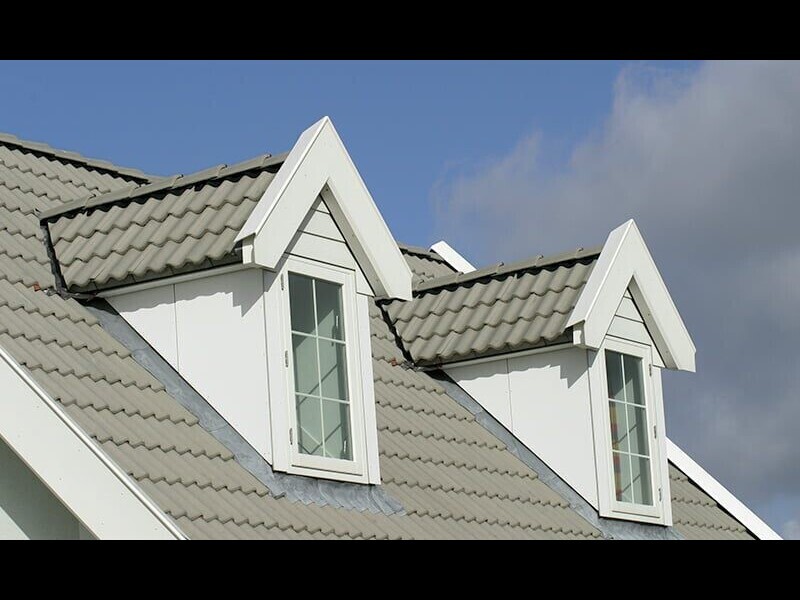 Roof flashing is essential to ensuring a watertight roof. However, if the flashing is improperly installed, it can cause roof leaks and structural damage to the home. Learn about roof flashing applications and material considerations to make for proper performance.
Roof Flashing Applications
Roof flashing helps direct water flow around openings in the roof. Traditionally comprised of materials such as copper, tin coated steel and galvanized steel and Kynar® resin-based coatings, applications include:
Dormers: Flashing is used as a strip around the dormer and under the roofing material. It's also used in front of the dormer, overlapping the roof material.
Skylights: To allow for flashing, skylights are raised up from the roof using a wood curb. This flashing is installed as a continuous piece around the skylight's trim.
Vents: Flashing around vents can be designed to accommodate any size hole and can be raised to allow for proper flashing. Typical vents on roofs are:
It's important to account for the type of vent, as that will dictate how to properly install it.
Chimneys: Chimney flashing is fitted under the shingles and goes up a predetermined height up the chimney wall.
Roof valleys: Roof valleys are when two sloped roofs meet and the shingles run perpendicular to each other. Flashing is applied along the length of this valley.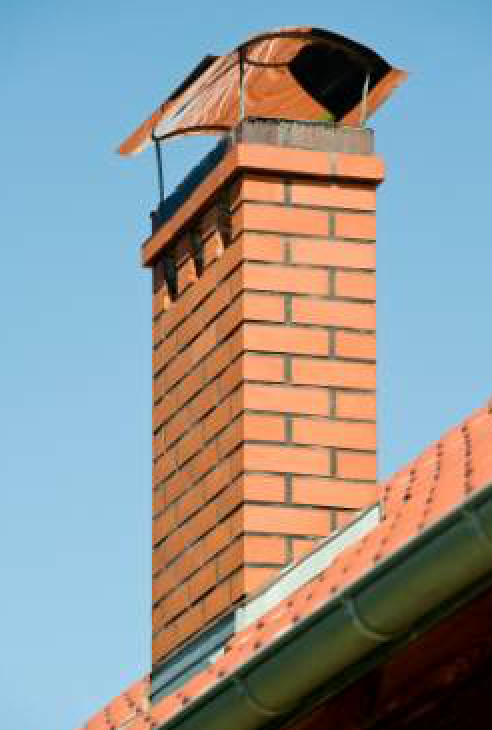 Roof Flashing Material Considerations to Make
Materials need to handle the roof's expansion and contraction in order to maintain a watertight seal. In addition to having flexibility, the materials must also withstand UV exposure without becoming brittle. If they lose elasticity, the materials can no longer handle expansion and contraction. Water can seep into the roof and cause structural damage as a result.
Additionally, materials that can rust must be properly coated. Arkema's Kynar resin-based coatings are applied to the metal flashing surface prior to roof attachment. These help protect the flashing from harsh elements.
Adhesive selection plays an important role in the materials' ability to maintain a watertight seal as well. It's a good idea to choose an adhesive that offers:
Good weatherability
Good movement capability
Adhesion to Kynar resin-based coatings and various metals
Bostik offers smart adhesive products ideal for roof flashing that possess the qualities mentioned above. These include:
915: Bostik 915 is the first and only product on the market that is Miami-Dade County Product Control Approved
PRO-MS 50: This product contains no solvents or isocyanates, making it eco-friendly and safe.
Contact a Bostik expert today for more information on roof flashing adhesives.