09/05/2019 - 10 min
Solve Your Case and Carton Sealing Issues Once and For All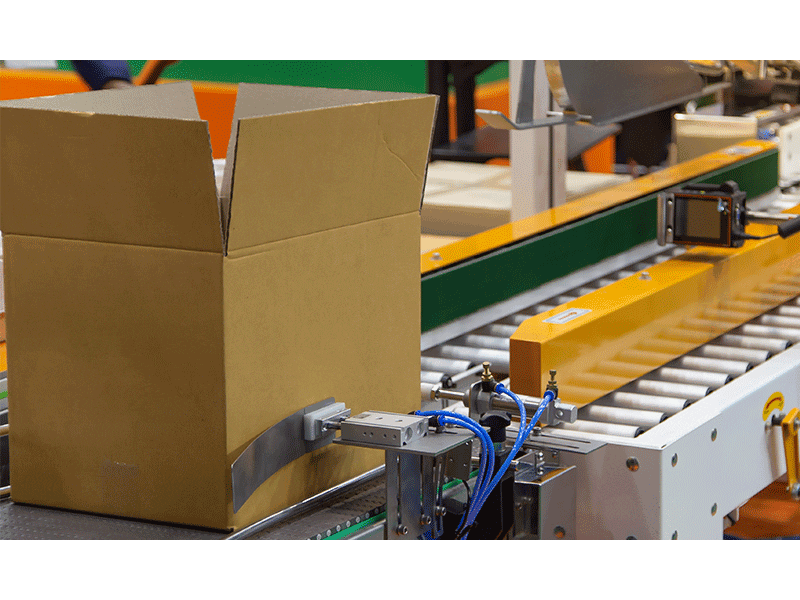 It can be difficult to increase package output, improve package performance and enhance package sustainability all at once. However, as today's industry evolves, it has become a necessity for converters and manufacturers to do just that. Fortunately, Kizen® PROS, a case and carton sealing adhesive, can make accomplishing these goals an easy reality.
How Can Kizen PROS Increase Package Output?
If you have to slow down or stop your production lines, your adhesive may be a determining factor in this downtime. For example, the wrong adhesive choice can cause:
Pop-opens
Charring and nozzle clogging
Kizen PROS is an innovative case and carton sealing adhesive designed to address these common problems and increase package output. In particular, it enables:
Faster line speeds
Reduced equipment maintenance
Greater package output
This is due to its enhanced thermal stability, superior specific adhesion and its ability to work with melt-on-demand and auto-feed equipment systems.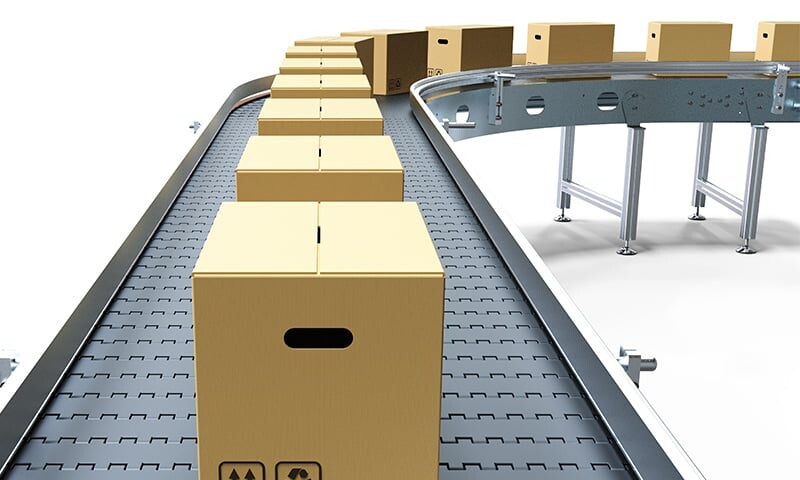 How Can Kizen PROS Improve Package Performance?
Today's packages come in a variety of material types and can include graphics and coatings. These elements can make it difficult for an adhesive to properly adhere.
Kizen PROS offers robust bonding capabilities and can successfully adhere to many challenging substrates, such as:
Highly recycled
Coated
Board stocks with variability
With a broad temperature range and the ability to withstand variations in board stock, it also increases your application uses, improving package performance across production lines.
How Can Kizen PROS Enhance Package Sustainability?
Many adhesives are unable to successfully bond highly recycled board stock. This is due to its shorter paper fibers, which make sufficient wet out difficult. As a result, it can be a challenge for package manufacturers to use highly recycled packaging substrates.
Designed to bond to challenging substrates, Kizen PROS makes it easy to use sustainable packaging materials. Additionally, it reduces adhesive usage overall and further enables sustainable practices with its ultra-precise drop and stitching pattern capabilities.
Request a sample today! Complete this form to get in touch with a Bostik expert who can help. You can also check out this other helpful Kizen content to better understand the product line and how it helps you:
On-Demand Video Education Series: Kizen Hot Melt Adhesives for Case and Carton Sealing
Blog Post: How Kizen's Broad Capabilities Improve Your Packaging Plant and Production Lines