04/23/2020 - 10 min
Make Hospital Wristband Manufacturing Easy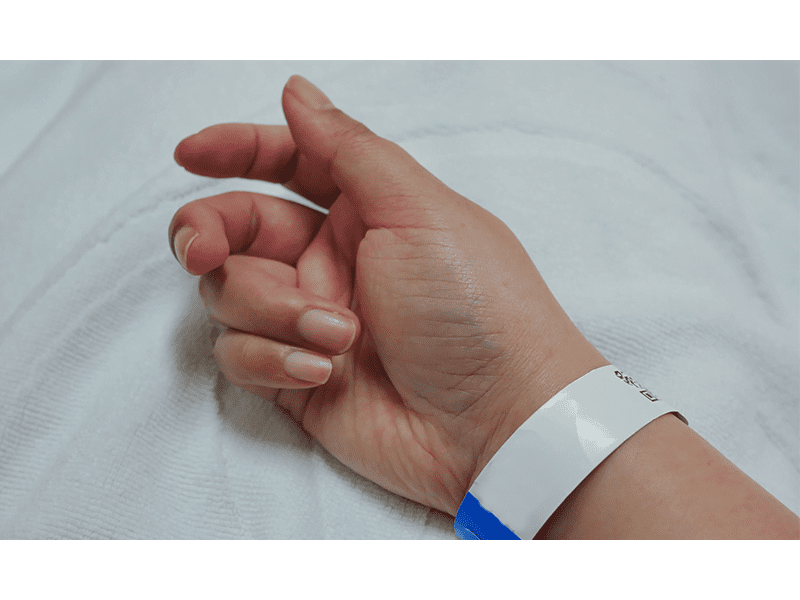 As demand for patient monitoring rises, hospital wristband manufacturers may find it challenging to keep up with increased demand and end-use performance needs. By ensuring your wristband adhesives possess three key attributes, you can easily meet production output quota without compromising functionality.
Is it easy to tailor your wristband design?
Patients prefer a hospital wristband that is comfortable and made to fit their wrist size. Your wristband adhesive plays an important role in your ability to manufacture them to meet these end-use needs. Consider an adhesive that offers excellent die-cutability. This capability will enable you to seamlessly incorporate unique designs into your production lines. End-user preferences can be met, and assembly processes can keep moving.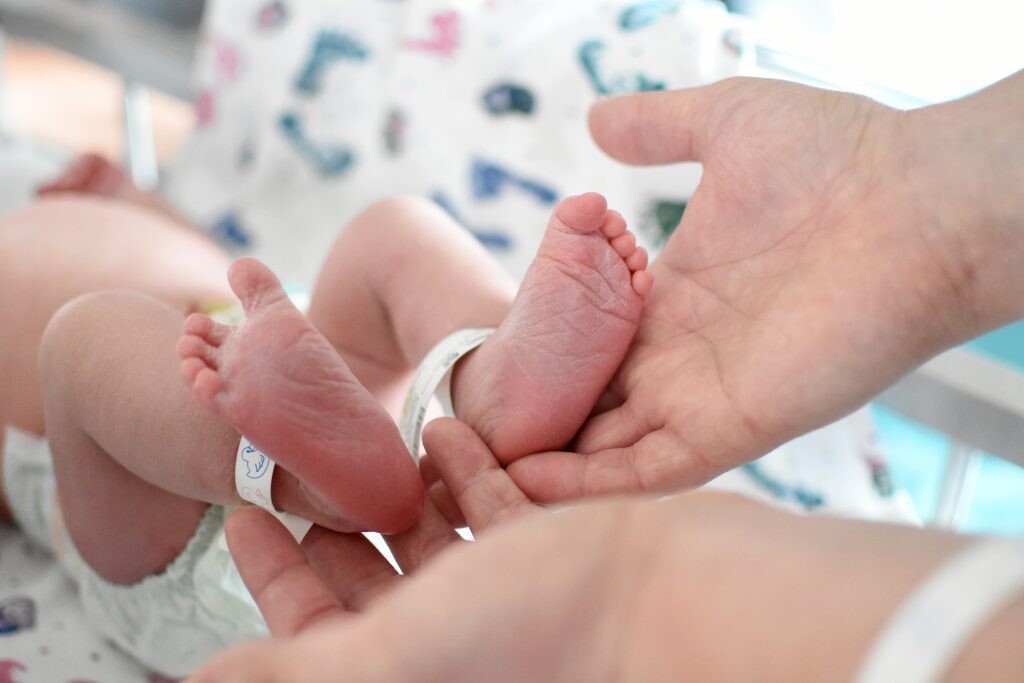 Is it easy for your wristband to come off?
When designing your hospital wristband, secure functionality should be top of mind. Since a wristband is meant to communicate key information about a patient to hospital staff, keeping it on the wrist is key. Ensure your wristband adhesive offers high shear to resist delamination. An adhesive that is prone to delaminate can pose manufacturing challenges and end-use performance issues.
Is it easy to read your wristband information?
Hospital wristbands that bulge along their edges can make it difficult to access important patient information. Choose an adhesive that prevents flagging on curved surfaces. This will ensure barcodes and other printed details are easy to understand. If not, quality control issues will likely arise, and patient health and safety could be compromised.
--
It's also a good idea to work with an adhesive supplier that understands the changing market and application needs. As hospitals look to incorporate anti-microbial coatings into wristbands and tracking devices to more efficiently and effectively monitor patients, it's important to understand the role your adhesives can play in making these a reality.
Bostik's team of label adhesive experts possess extensive industry knowledge and work directly with customers to ensure the chosen adhesive meets all needed performance criteria while keeping production lines moving. Contact a Bostik representative to learn more today!
You can also view this relevant content for help with your label manufacturing:
-Tips to Ensure Successful Label Converting
-3 Ways PSAs Optimize Label Release Liner Performance
See also
Back to all articles
HEAT SEAL COATINGS AND HOW THEY HELP YOUR COMPANY'S COMPETITIVE EDGE
Mon Oct 05 00:00:00 UTC 2015
HOW BOSTIK'S H5141K01 SOLVED AN AUTOMOTIVE CUSTOMER'S ASSEMBLY PROBLEM
Thu Sep 22 00:00:00 UTC 2016