Encap-Cote™
Adhesive Residue Encapsulator
Product overview
Encap-Cote™ is a light-colored, high-strength acrylic polymer compound formulated to isolate old cutback stains and other adhesive residues that would discolor or affect the bond of the new flooring installation. Black asphalt-based cutback adhesive is highly reactive with vinyl back flooring and must be completely removed until there are no remaining trowel ridges or continuous film.
Encap-Cote™ can be used to isolate the remaining permanent stain after the cutback has been removed. Prior to the installation of floor covering systems, Encap-Cote™ provides a clean surface for better adhesive bonds. It is solvent-free, low VOC, and contains an antimicrobial system for enhanced resistance to mold and mildew.
Encap-Cote™ is designed and warranted for use only in conjunction with adhesives manufactured by Bostik, Inc.
Smart Advantages
Approved for use over 'cutback' stains
Improves adhesive bond
Protects against plasticizer migration
Bostik Announces Launch of New Mobile App
Bostik has announced the release of its new Bostik Pro™ app, available for free on both iOS ...
Read more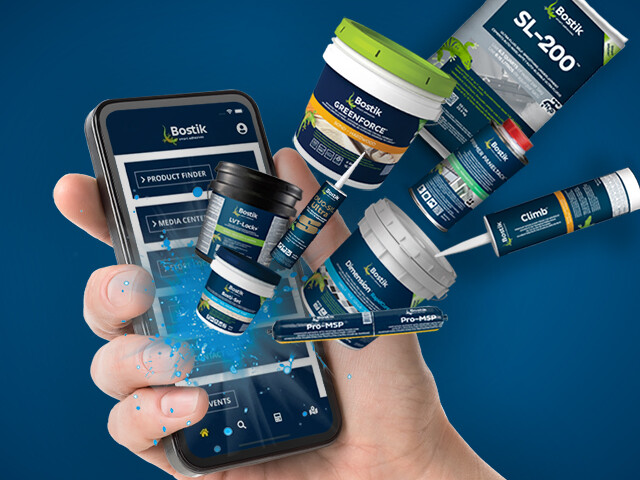 Encap-Cote™ Substrates
Concrete
Plywood
OSB Underlayment
Use Environments
Offices/Light Commercial
Residential
Hospitality
Heavy Commercial
Hospital/Healthcare