Grout Sealer & Colorant™
Seals & Restores or Changes the Color of Grout
Product overview
Grout Sealer & Colorant is ideal for changing or restoring your grout color, and offers enhanced stain resistance. It may be applied to sanded and unsanded cement grout, and is available in 35 colors to match the Bostik color lineup.
Geographic availability
Canada
United States of America
Smart Advantages
Long lasting
Wear resistant
VOC compliant
Bostik to Aid NFCAP Train Flooring Contractors Nationwide
The National Flooring Contractors Apprenticeship Program (NFCAP), launched officially in 2020, ...
Read more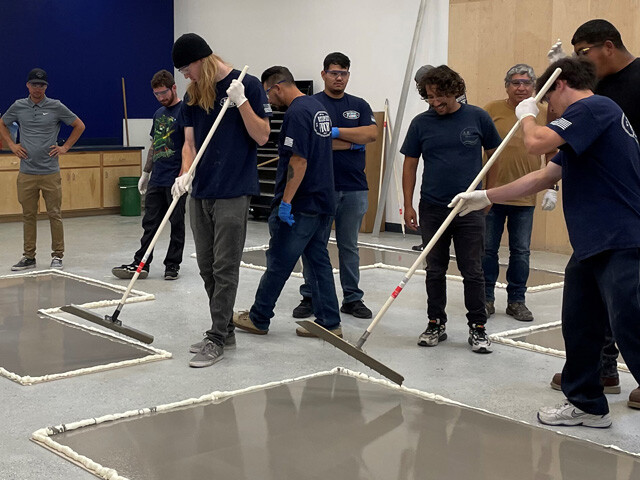 Introducing Bostik Academy – A Technical Knowledge Center for Industry Professionals
Bostik proudly announces the launch of Bostik Academy for North American contractors, distributors, ...
Read more