SL-150™
Fast Setting Self-Leveling Underlayment
Product overview
SL-150™ is a fast setting, self-leveling underlayment that can be used to create a smooth, flat or level surface prior to the installation of floor coverings. Its working time, low shrinkage and superior leveling properties make it the ideal product for demanding applications on, above or below grade.
Geographic availability
Canada
United States of America
Smart Advantages
Install from 1/4" to 1" neat
Walkable in 1 to 2 hours
Install floor covering in as little as 4 to 16 hours
Introducing Bostik Academy – A Technical Knowledge Center for Industry Professionals
Bostik proudly announces the launch of Bostik Academy for North American contractors, distributors, ...
Read more
Bostik Rolls
Out Roll-Cote™
Bostik has introduced Roll-Cote, a high-performance moisture vapor barrier coating and primer, to ...
Read more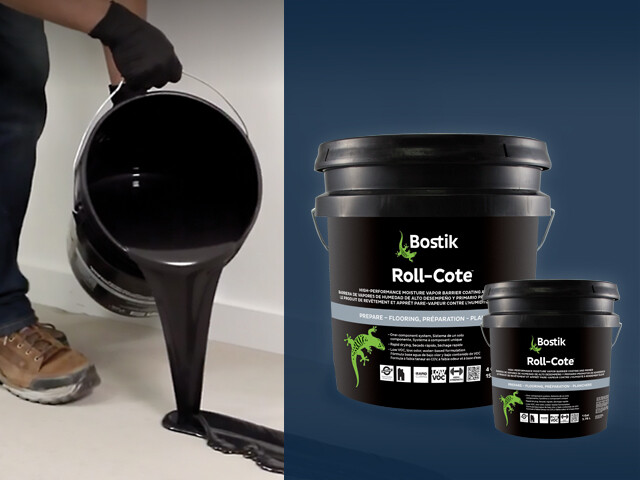 Bostik SL-150™: Product Features
Fast return to service; walkable in just 1-2 hours

Can be installed from 1/4" - 1" neat

Maintains healing and pour merging properties for up to 15 minutes

Fast install for ceramic tile - 4 hours

Contributes points to LEED® certified projects

Mold and mildew resistant

Can be installed over "green concrete" for early construction phase applications

Can be feather-edged to meet existing elevations

High performance, calcium aluminate formulation