VCT-LOCK™
Moisture Resistant Vinyl Composition Tile Adhesive
Product overview
VCT-Lock™ is a solvent-free flooring adhesive that dries translucent. Tiles may be laid into the adhesive for an extended period of time after drying. Aggressive tack permits installers to work off tiles. This low-odor adhesive can be used in occupied environments such as hospitals, schools, nursing homes, hospitality, and food preparation centers.
Smart Advantages
Approved for use over 'cutback' stains
Solvent-free
Extended working time
Bostik Announces Launch of New Mobile App
Bostik has announced the release of its new Bostik Pro™ app, available for free on both iOS ...
Read more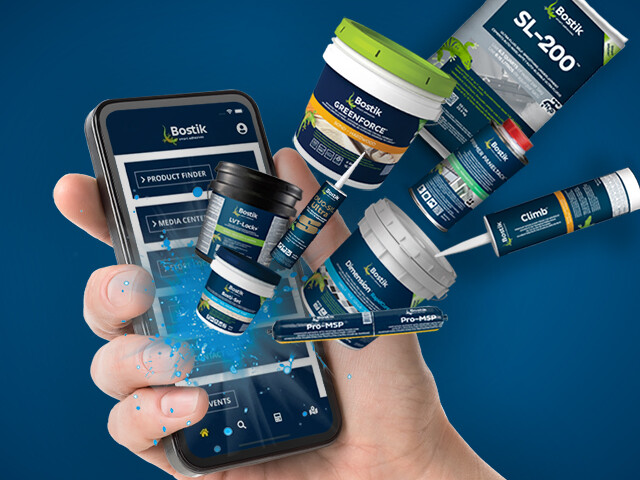 VCT-Lock™ is highly water resistant when dry, and contains an advanced antimicrobial system to protect the adhesive from bacteria and fungal growth. VCT-Lock™ has an extended working time provided it remains free of dust and dirt.
Ultimate Versatility
VCT-Lock™ may be used with most manufacturers' vinyl composition tiles.
Flooring Types
Use Environments
Offices/Light Commercial
Residential
Hospitality
Heavy Commercial
Hospital/Healthcare
Substrates
Concrete
Plywood
OSB Underlayment
Well-Bonded Vinyl
Terrazzo