Automotive
Adhesives and Sealants
As automotive manufacturing continues to evolve, there is a need to address increased demands for connectivity, e-mobility, and sustainability, while meeting growing performance and regulatory requirements.

At Bostik, our expertise in working directly with tier suppliers, OEMs and the aftermarket enables us to develop adhesives and sealants that address even your most stringent assembly needs and make it easy for you to manufacture more intuitive and innovative vehicles.

Looking for the right automotive adhesives?
Our Adhesives and Sealants for vehicles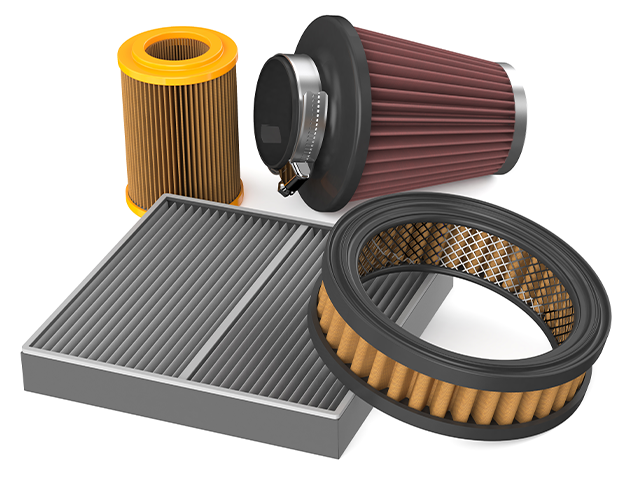 Thermelt 156
Thermelt 156 is a recognised hot melt polyamide developed for automotive air filter manufacturing.
Our Automotive Adhesives Solutions