Hygiene
Bostik Launches NuplavivaTM, renewable adhesives for the hygiene market.
Nuplaviva is a series of new products formulated to meet disposable hygiene article manufacturers' needs for adhesives with renewable content.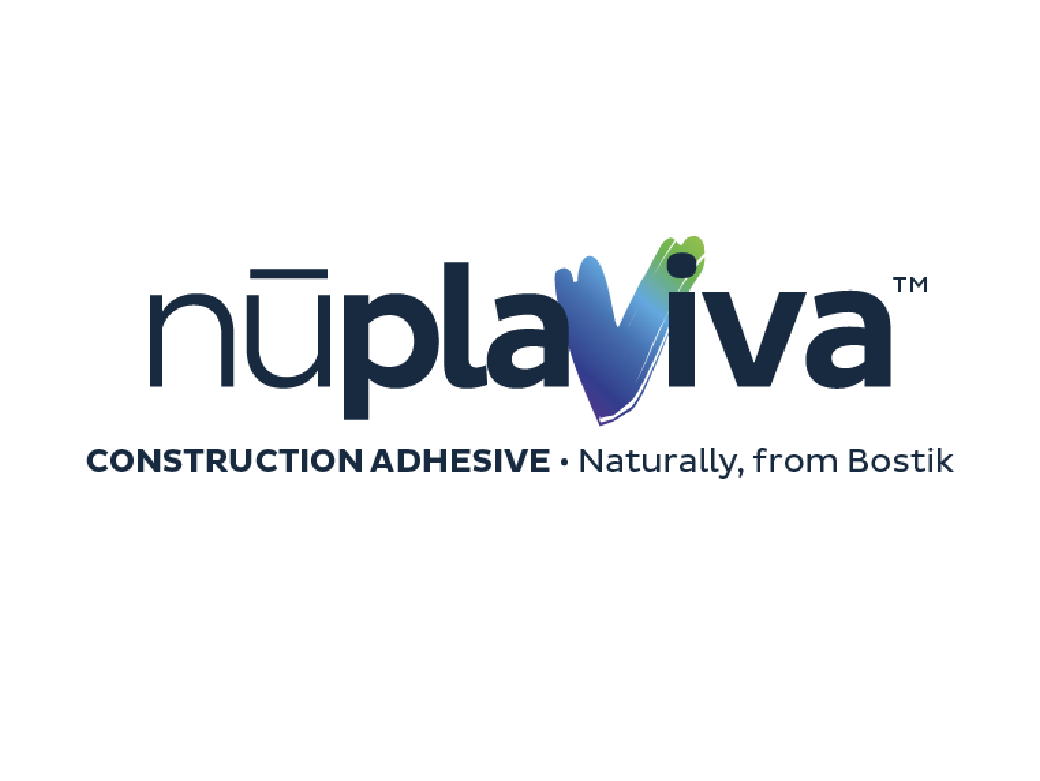 Bostik Announces Launch of New GCR Series for Rail market and Non-rail Other General Transportation Markets
Durable and environmentally-friendly sealant solutions make moves in APAC transport industry; cutting-edge addition to Bostik's Silane-modified Sealant Products (SMP) line-up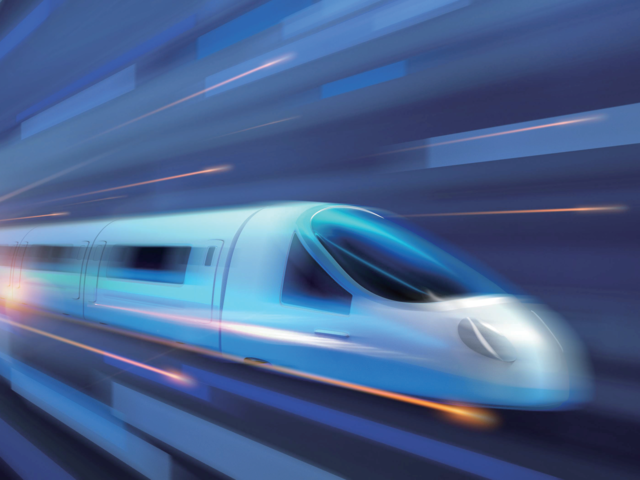 INTRODUCING BOSTIK H550 SEAL'N'BOND ALL-IN-ONE
High quality professional hybrid sealant and adhesive in one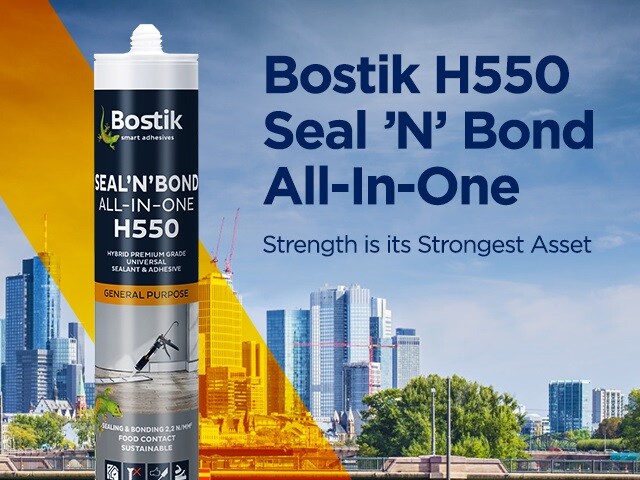 Our latest news
Stay aware of our latest news, innovation, and sponsoring actions.
Discover more about Bostik