Bostik Thermelt®
Performance comes naturally
Made from up to 90% bio-based raw materials – Bostik Thermelt® is a leading range of hot melt polyamide resins and adhesives with multiple manufacturing applications, including product assembly and low pressure moulding. For over 40 years, Bostik's Thermelt® range has been the choice of designers, engineers and global supply managers seeking incredible protection, durability, and performance.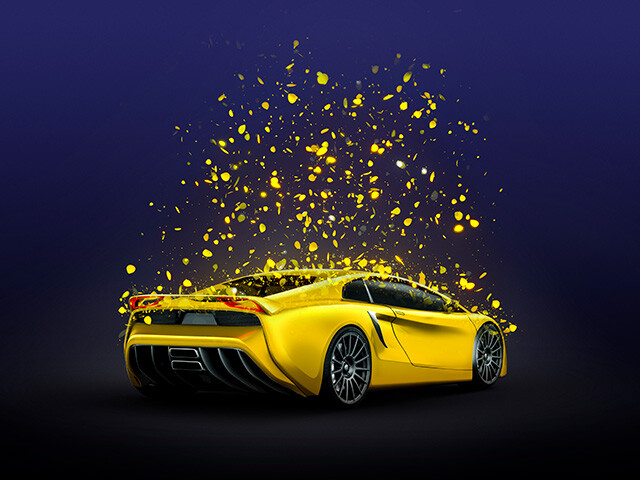 INNOVATION
Bostik Launches NuplavivaTM, renewable adhesives for the hygiene market.
Nuplaviva is a series of new products formulated to meet disposable hygiene article manufacturers' needs for adhesives with renewable content.