Bostik and Polytec PT launch new range of thermally conductive adhesives for battery design in electric mobility
Bostik and Polytec PT are launching a new range of thermally conductive adhesives (TCA) for battery design. These adhesives address the challenge of thermal management in Cell-to-Pack (CTP) batteries for electric mobility. The new XPU TCA 202 adhesive, based on polyurethane, provides efficient heat dissipation, high thermal conductivity and adequate mechanical strength.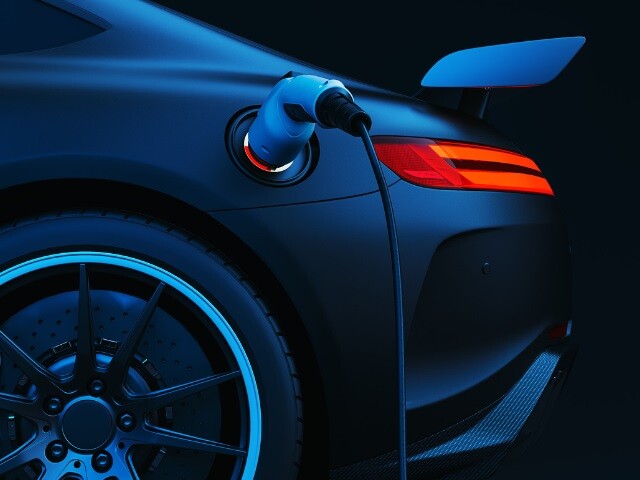 INNOVATION
Bostik Launches NuplavivaTM, renewable adhesives for the hygiene market.
Nuplaviva is a series of new products formulated to meet disposable hygiene article manufacturers' needs for adhesives with renewable content.