Committed to circular packaging
Joining Polymer and Adhesive Expertise for Circular Flexible Packaging Design
Bostik's R&D experts team up with academic researchers to develop concrete solutions responding to the important environmental concerns that our society faces today. In this interview, Marc Defoin, Global R&D Director Lamination for Bostik and Professor Kim Ragaert discuss about different topics around Circularity for plastic packaging, focusing on mechanical recycling but also talking about chemical recycling.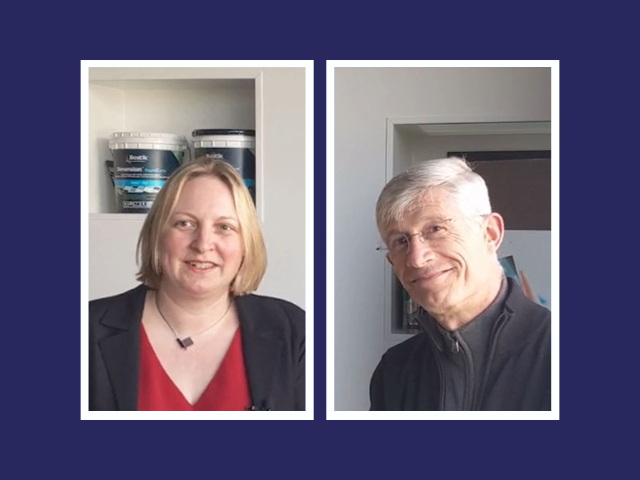 INNOVATION
Bostik Launches NuplavivaTM, renewable adhesives for the hygiene market.
Nuplaviva is a series of new products formulated to meet disposable hygiene article manufacturers' needs for adhesives with renewable content.