Hotmelt Savings Calculator 
Want to achieve sustainable savings on cardboard bonding?
Complete this simple calculator to get an initial estimate on cardboard bonding reduction by switching to Bostik's Kizen® adhesives.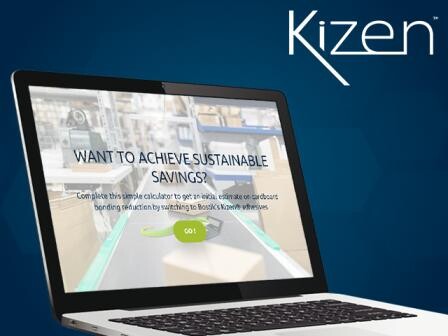 INNOVATION
Bostik Launches NuplavivaTM, renewable adhesives for the hygiene market.
Nuplaviva is a series of new products formulated to meet disposable hygiene article manufacturers' needs for adhesives with renewable content.