THERMOGRIP 43298
THERMOGRIP 43298 is a high performing compostable hotmelt adhesive used for a variety of paper and fiber board packaging.
Product overview
THERMOGRIP 43298 hot melt adhesive can be used in paper cups and food services for to-go packaging applications. This adhesive passes industrial compostable standards as detailed in ASTM 6400-12 and is certified as meeting these criteria by BPI (Biodegradable Products Institute). These tests indicate Thermogrip 43298 to be a suitable adhesive component for compostable articles.
Smart Advantages
Compostable in commercial facilities: Improved overall sustainability
Wide temperature performance range: Extended design opportunities
Bonds to difficult substrates: Versatility of use
Bostik opens new state-of-the-art training facility
Bostik has opened the Bostik Academy, a brand new state-of-the-art training facility located at the ...
Read more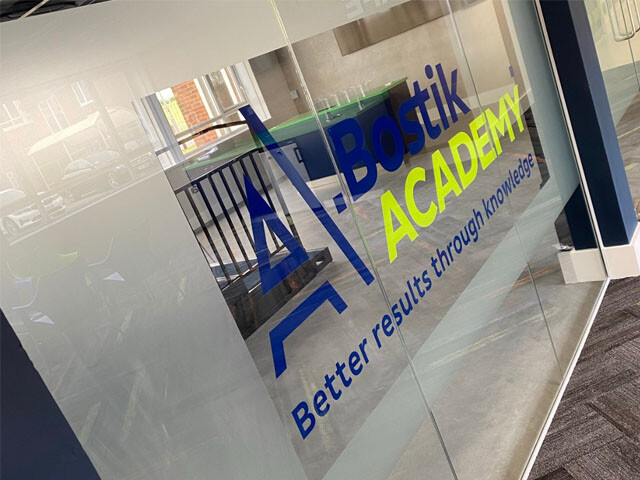 Webinar available now - R&D Perspectives on developing innovative adhesives for sustainable packaging
As part of the sustainable packaging summit, Benoît Pollacchi, Global R&D ...
Read more