Kizen™ HEAT
Ideal for hot filling application, end of line packaging, including case and carton sealing and tray erecting, Kizen HEAT is the high temperature resistant hot melt adhesive in the Kizen product line that enables adhesive savings and improves plant efficiency.
Product overview
· Resists to thermal shock and temperature variations from 0°C to 80°C.
· Fast set speeds and adhesion to a variety of packaging substrates.
· Outstanding thermal stability, aiding in low maintenance, char-free operations, low fuming.
· Tailored rheology, which facilitates ultra-precise application and clean cut off.
· Low viscosity and excellent specific adhesion enable strong bonds.
· Enables low adhesive consumption compared to market standards (save 20-30% resources) thanks to improved rheological behavior.
· Recycle-ready
· Food safety compliant
Smart Advantages
Minimal adhesive consumption
Heat resistant hot melt adhesive
Improves plant productivity
Bostik opens new state-of-the-art training facility
Bostik has opened the Bostik Academy, a brand new state-of-the-art training facility located at the ...
Read more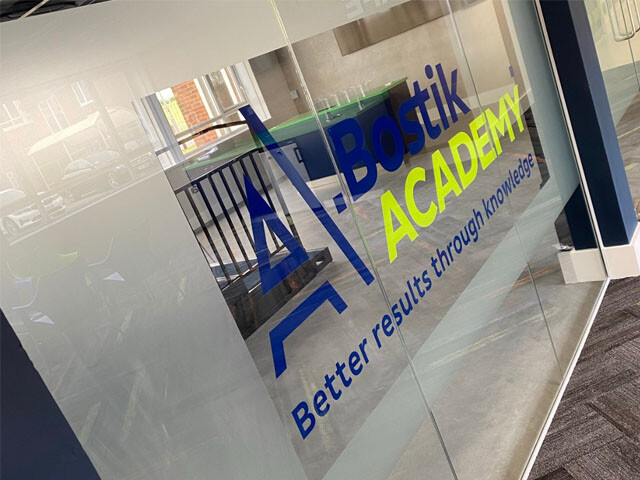 Webinar available now - R&D Perspectives on developing innovative adhesives for sustainable packaging
As part of the sustainable packaging summit, Benoît Pollacchi, Global R&D ...
Read more