Flashband
Product overview
Bostik Flashband Self Adhesive Flashing Tape for Roofs is a flexible bitumen strip that bonds instantly to most building materials to provide a permanent, watertight seal.
Flashband is easily applied using just hand pressure and a seam roller and is ideal for new build, maintenance and repair projects, including:
ROOFING
- Replace damaged lead flashing
- Seal upstands and eve pieces
- Roof capping
- Edge flashing on roofing felt
- Repair roofing felt or joints on flat roofs
DRAINAGE
- Seal or repair valley gutters, guttering and down pipes
Flashband has four layers of protection, meaning it's both tear and impact resistant and can withstand extreme temperatures of up to 100oC.
FOUR LAYERS OF PROTECTION
- Lacquer coating
- Heavy duty aluminium foil
- Tear resistant polyester membrane
- Polymer enhanced bitumen adhesive
Smart Advantages
Instant watertight seal
Quick and easy application
For new build or emergency repairs
Bostik opens new state-of-the-art training facility
Bostik has opened the Bostik Academy, a brand new state-of-the-art training facility located at the ...
Read more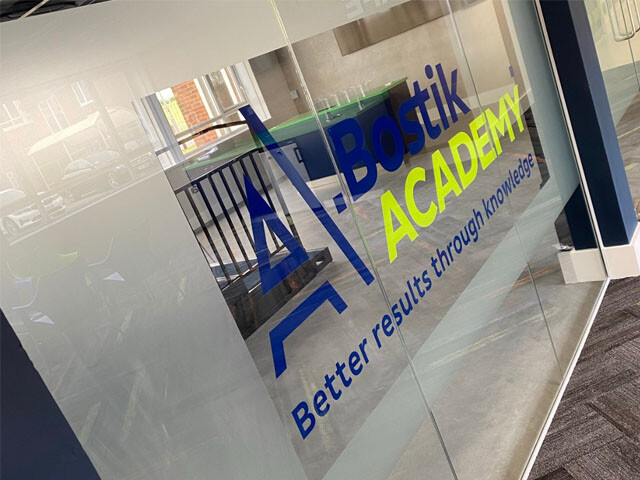 Instant watertight seal
Quick and easy application
For new build or emergency repairs