Smart adhesives for bag-in-box packaging
With Bostik's innovative bag-in-box adhesives, you can easily accomplish these goals while also standing out from the competition. Based on polyurethane technology, our adhesives:
Increase productivity (>300 m/min) through high lamination speed for x2-barriers, such as dry-OPA//PE-EVOH films
Enhance safety with BPA-free, cyclic-ester safe (no NPG), GLYMO-free, PAA EU 10/2011, FDA 175.105 compliance as well as pasteurization and boiling resistance
Improve bond performance with excellent adhesion to all substrates, including metallized PET, Siox/Alox and aluminium
Enhance shipping security and reduce risk of delamination with high flexibility, temperature and stress resistance
Frequently Asked Questions about Bag-in-Box Adhesives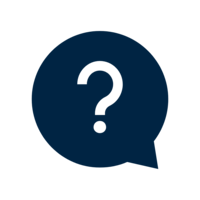 What is bag-in-box?
Bag-in-box is a container consisting of a flexible bag surrounded by a box. The bag is composed of several layers that protect the product from oxidation and light; and a tap that facilitates the dosing of the product.
The box protects the product against light, but also against possible damage, facilitates its transport and serves as a means of communication to promote the product it contains. Bag-in-Box packaging is used for many products such as wine, juice, dairy products and non-food applications such as motor oils and chemicals.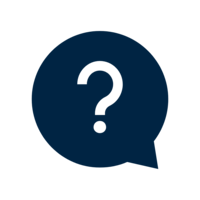 What are the advantages of bag-in-box?
These packages are popular for many reasons. Among them, we can mention the fact that this packaging extends the shelf life of the products, simplify transport and storage, is ease of use and reduce impact on carbon footprints compared to other packaging.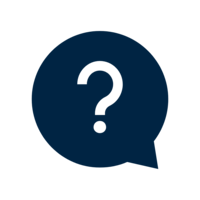 What are the risks of pasteurising and boiling?
Pasteurization and boiling involve warm-up of the package. Under the influence of temperature, chemicals may appear and migrate through the various layers. These substances have a migratory limit that is regulated. Bostik provides adhesives that meet these regulations to protect users' health.
Mechanical aspects are also important: there should not be any loss of adhesion or delamination during the heating process. Bostik adhesives also guarantee maximum adhesion in high temperature and temperature fluctuation environments.
Do you need an expert to select the best bag-in-box adhesive, receive technical data sheet, or request samples?
Discover more about Flexible Lamination