Paper-Lidding Laminate
Adhesives
Smart adhesives for paper-lidding lamination
With our paper-lidding laminate adhesives, based on one-component polyurethane technology, you can easily:
Increase lamination process speed to greater than 250m/nm due to excellent processability
Reduce cost-in-use up to 15% without sacrificing performance due to decreased coating weight o
Comply with EU/2011 food safety requirements and reduce the risk of food contamination due to high-quality formulations, high sealing temperature resistance (no bubbles and no metal transfer)
Frequently Asked Questions about Paper-lidding Laminate Adhesives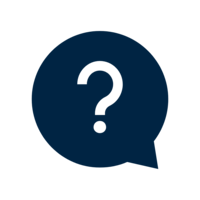 What are paper-lidding laminate adhesives?
Paper-lidding laminate gives the consumer proof that the product was not altered before the purchase and ensures its conservation. It has many applications, especially in the pharmaceutical and food industries. On yogurt, for example, the lid consists of a printed-paper film and the second film of aluminum or metalized paper to protect the food. The adhesive makes it possible to bond these films together. We can also find paper-lidding glues on food trays. This must be optically clear, without any complexing defect. The lidding process involves sealing a film on the four edges of the filled tray, thus ensuring its water-tightness.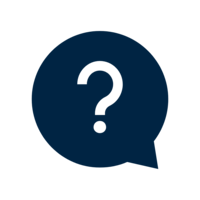 What is unique about the sealing of the lidding-film process?
Very high temperatures and sealing pressures are needed to seal lidding film on rigid trays. Therefore, an adhesive capable of withstanding the sealing temperatures is required. It is also necessary to reduce costs, go as fast as possible in the lamination process, and decrease coating weight.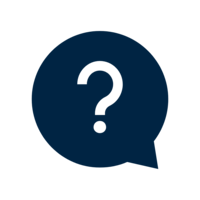 What are the challenges regarding the lidding-film process?
On the production side, the main difficulty of the lidding process lies in monitoring the Physico-chemical adequacy between the hollow body and the lid. The production also requires an accurate dosage between the temperature, the pressure of the tool, and the welding time to seal the film perfectly on the plate.
For paper lidding, it also may be complicated to achieve high-speed lamination because the viscosity of the adhesive is often high. To ensure the adhesive is applied correctly, you can choose either a solvent or solvent-free adhesive option. You need to heat the glue to make it more fluid for the last chance. Without it, droplets may appear and create a fog. This can be a problem when laminating. Bostik has adhesive products compatible with quick lidding processes thanks to adhesives with excellent temperature resistance properties.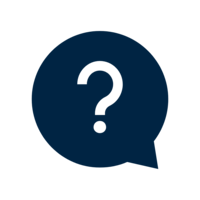 Why is paper-lidding laminate important for food safety?
The consumer has become very concerned about the safety of food packaging. Any accidental or fraudulent opening is a risk of tampering or contamination. The lids of food packaging often have a small plastic ear that needs to be broken to access the product, ensuring that the packaging has not been opened. Bostik paper-lidding adhesives are all compliant with FDA food standard EU/2011.
Do you need an expert to select the best paper-lidding laminate adhesive, receive a technical data sheet, or request samples?
Discover more about Flexible Lamination