Roofing and Flashing
Adhesives
Smart adhesives for roofing and flashing
Bostik offers roofing and flashing adhesives based on butyl technology that make this easier, offering:
Elevated durability due to butyl formulations, which will not dry out or crack
Maximized application versatility due to compatibility with all climates and conditions: -30°C to 80°C
Increased installation speed and ease combined with optimized final cost, as no flaming or primer is required

Improved worker safety due to lead-free, bitumen-free and solvent-free solutions
Frequently Asked Questions about Roofing and Flashing Adhesives

Does Bostik benchmark adhesives to established industry code specifications for roofing and flashing applications?
Yes, Bostik conducts internal testing and works with third party outside labs to validate code specifications. We are following industry specifications and current regulation for roofing and flashing applications. We are also equipped to test many adhesive technologies, and address the relevant performance criteria.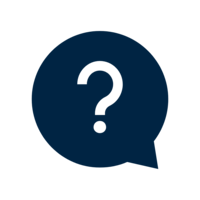 How does Bostik formulate adhesives to address sustainability and chemical safety concerns?
We formulate adhesives to meet the evolving market trends of the end applications we serve. We can address sustainability, recyclability, and life-cycle assessment of our products as well as safety and exposure of those who use our adhesives.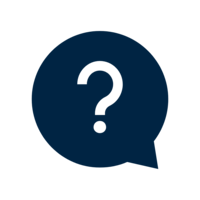 What building envelope technical solutions does Bostik manufacture?
Bostik is a complete solutions provider. We offer an extensive range of butyl and hot melt pressure sensitive adhesives for tapes and peel and stick applications. In addition, we offer liquid-applied flashings and membranes, as well as a wide range of sealing products.
Would you like to talk to us about roofing and flashing adhesives, receive technical information or samples?
Discover more about Building Envelope Solutions