Carton & Case Sealing
Adhesives
Choosing hotmelt technology for safe and fast bonding
To easily address these needs, we have developed innovative adhesives for case sealing and end-of-line packaging applications that can help you.
Available in a range of end-use application temperature and thermal stability capabilities to work across application needs, our hot melt adhesives offer:
Enhanced food and consumer safety for overall quality improvement with moisture-free formulation that reduces contamination and tamper-evident sealing
Increased production speeds with immediate bonding to corrugated substrates, auto-feed and fast setting capabilities
Improved aesthetics due to invisible bonding
Smart Kizen® adhesives for case sealing
Additionally, compared to conventional hot melts, our Kizen® adhesive technology is designed to:
Improve package sustainability with recycle-readiness formulations that meet the European Paper Recycling Council compliance needs as well as compostable and bio-based grades to adhere to highly-recycled corrugate
Increase brand owner reputation protection with high bonding performance up to 60%* (fiber tear providing tamper evidence)
Decrease cost-in-use due to coating weight reduction up to -50%*
Enhance workability with ergonomic, light and easy prehension bags (<15 kg)
Reduce pop-opens and equipment maintenance issues with strong bond strength and low stringing and nozzle clogging formulations
*Compared to conventional hot melts
Frequently Asked Questions about Carton & Case sealing adhesives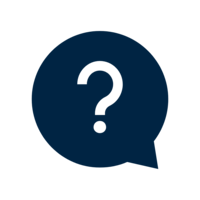 How to choose an adhesive for cardboard packaging?
Among the important criteria to take into account when choosing an adhesive, we can mention:
The type of cardboards used: recyclable, virgin, kraft, varnished, laminated (PE, PP, PET, Polyester metallized).
Customer application: (deep freeze, refrigerated, standard, hot filling).
Customer line: type of machine (OMM), type of dispensing equipment (OEM), electric gun or pneumatic gun (air/air or air/spring). The use of automatic filling system (pillow or pellets), the line speed, the type of deposit (bead, intermittent bead, dot).
The condition of transportation (humidity, high or low temperature).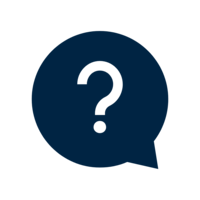 How to prevent adhesive carbonization or clogging issues?
To avoid carbonisation or clogging issues, you can use Kizen adhesive for its high thermal stability, reduce as much as possible application temperature, keep a stable level inside the tank (automatic filling system), keep the tank well closed to avoid contamination inside the tank (dust, objects...), and use the standby mode when the line is stopped.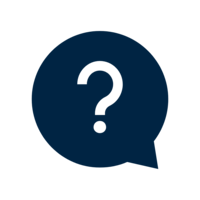 Which adhesives can be used for cardboard packaging?
On cardboard substrates, you can use low melt adhesives (from 120°C to 140°C), but also standard adhesives (from 150°C to 180°C). You can find adhesive from yellow to white. In order to reduce the environmental impact of your packaging, you can find bio-based adhesives, repulpable adhesive, recyclable adhesive and compostable adhesive.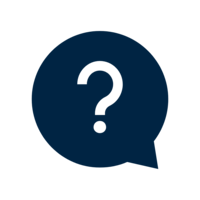 Which adhesive for case sealing can withstand high temperatures?
Kizen Heat 2.0 is the best solution. This adhesive was developed specifically for this application and is able to show high performance in high storage conditions. Kizen adhesives are functional Polyolefine adhesive with high versatility in application. They are designed to apply different type of deposit (bead, intermittent bead, dot).
They are compatible with automatic filling system, free flow (no caking), provide enhanced ergonomics, and cost reduction.
Would you like to go further with us about carton and case sealing adhesives, receive technical information or samples?
Discover more about Consumer Goods Packaging