E-commerce Packaging
Adhesives
Smart adhesives for e-commerce packaging
The right e-commerce packaging adhesives, based on hot melt technology, enable you to deliver high quality and durable packages to consumers' doorsteps while offering: 
Streamlined production lines and decreased downtime with reliable cube optimization processes and reduced nozzle-clogging risk
Secured and tamper-evident packaging quality during shipping and storage, while maintaining high fibre tear-out
Enhanced ease of use for consumers due to tailor-made and easy-to-open packaging solutions
Increased packaging sustainability through bio-based, compostable and repulpable solutions
Webinar: Automated Packaging for
e-commerce, a solid pillar for growth
Discover how Bostik's hot melt adhesives are the invisible corner stone of efficient and sustainable fulfillment operations
Frequently Asked Questions about
E-commerce packaging adhesives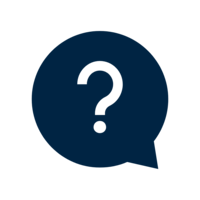 What are market trends regarding e-commerce packaging?
Reducing materials to lower overall cost with thinner papers and liners (direct thermal, thermal transfer, polyethylene and polyester, which are less expensive) is a major issue for e-commerce. Trends are also towards lower weight adhesives (hot melt and cheaper water-based adhesives). There are growing demands for the assembly of boxes of varying sizes and shapes. Adhesives must be compatible with low surface energy, high recycled content substrates such as polyethylene bags and wraps, and recycled corrugated (short fibers are more difficult to bond). It is also important to increase line speeds to produce more packages per minute, and increase productivity. Finally, there is a growing demand for recyclable, compostable, and bio-based materials.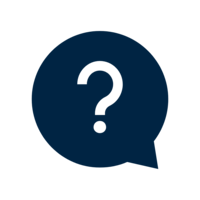 How can adhesives help developing eco friendly e-commerce packaging?
At Bostik, we understand that the development of sustainable packaging must not come at the expense of packaging quality.
Our research teams have developed a range of hotmelt adhesives for sustainable E-commerce packaging, called Kizen. These adhesives can limit your adhesive consumption up to -30% compared to conventional metallocenes. Kizen adhesives are recyclable-ready, and can be compostable and bio-based.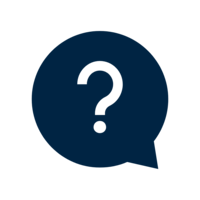 How do Bostik labels respond to e-commerce material changes?
Bostik's shipping label and packing slip adhesives bond to cardboard and pallet stretch wrap film, adhere in a wide range of warehouse conditions and withstand heat exposure during transit. They can also achieve acceptable bond strength even with lower coat weight.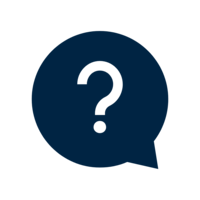 Why are linerless labels ideal for e-commerce?
Linerless labels are recommended because they have fast "magnetic" bonding properties particularly advantageous for low-pressure air assisted bonding. They also have a lower peel to minimize sticking on direct thermal printer rollers, and resist a wide range of temperatures to maintain adhesion under various environmental conditions.
Would you like to go further with us about e-commerce packaging, receive technical information or samples?
Discover more about Consumer Goods Packaging