Smart adhesives for pallet stabilization
Understanding your needs, Bostik's anti-slip, palletizing adhesives, based on hot melt and water-based technologies, make it easy to pack plastic, paper, or cardboard packaging products. Compared to film wrapping palletizing processes, they offer:
Up to 100% film reduction to increase sustainability and reduce overall palletization process costs
No fiber tearing when unstacking to improve packaging preservation and brand image
Great compatibility with cases, cartons and cans and secure palletizing stacking even when at a 45° angle to decrease risk of damage
Automated dispensing capabilities to easily integrate into most palletizing lines and enhance process speeds
Frequently Asked Questions about Palletizing Adhesives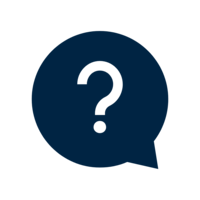 What is palletization?
Palletization is the placement of goods on a pallet for shipment or storage in logistics supply chains. Traditionally, palletizing was done manually, but automation systems are increasingly used. Palletizing makes it possible to load and unload crates, cartons, trays, and boxes faster and increases their flow rate into warehouses. Proper palletizing allows parcels to be stable and prevent them from moving, rolling over, and crushing. Finally, palletizing increases operator safety by avoiding moving packages one at a time.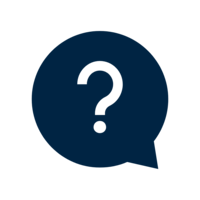 Why using hot melt adhesive for palletizing?
Hot melt palletizing is an ideal solution to save on stretch film, pallet wrapping film, and thus wastes, and increase efficiency. Furthermore, Bostik adhesives provide a safer work environment with better protection of stacked packages during product handling.
How can adhesives be a solution for more sustainable palletizing?
Palletization using hot melt adhesives is a durable solution by eliminating the need for the plastic film (up to -90% plastic film and the elimination of the cardboard layer). It also allows small amounts of glue to be used. This leads to a reduction in greenhouse gas emissions.
Do you need an expert to find the best palletizing adhesive, receive technical information or samples ?
Discover more about Consumer Goods Packaging Adhesives