Deep Freeze Label
Adhesives
Smart adhesives for deep freeze labels
The right freezer label adhesives can help you easily address these label requirements. Based on hot melt pressure sensitive adhesive (HMPSA) technologies, our offering can:
Reduce the risk of debonding and minimizes the need for re-labelling due to high initial tack and high stability during storage (-20°C)
Increase processability for contactless blown labelling systems with low-bleeding properties and easy die-cutting
Reassure consumers about food safety due to its ability to meet global compliance regulations
Improve recyclability and adhesion with the ability adhere to a range of substrates, such as velum, cast-coated, thermal paper and recyclable materials
Frequently Asked Questions about Deep Freeze Label Adhesives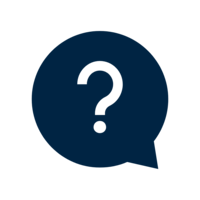 What are deep freeze labels?
Deep freeze labels have good resistance to deep-freeze conditions and have wide applications. They are compatible with refrigerators and freezers, with labeling up to -20°C and a service temperature up to -40°C. They also have excellent resistance to condensation and withstand room temperatures, even slightly warmer temperatures.
The unique feature of deep freeze labels is their negative glass transition temperature (Tg). They are mainly used in the food industry as our patented hot melt technologies meet the highest standards of the EU. You can also find deep freeze labels in medical applications.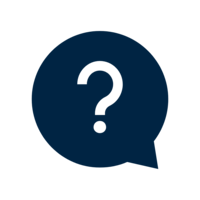 What is the glass transition temperature (Tg), and how is it determined?
In terms of physical properties, a material's glass transition temperature (Tg) is often described as the temperature range through which the material changes from liquid to solid-state. This temperature is generally measured by Differential Scanning Calorimetry (DSC). Glass transition temperature is crucial for deep freeze labels.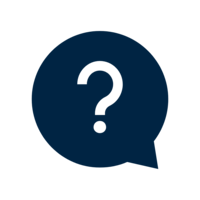 What are the advantages of a Hot Melt Pressure Sensitive Adhesive (HMPSA) technology for labels?
Hot melt pressure-sensitive adhesives can quickly form bonds to low and high-energy surfaces. They are well suited for cold temperature applications and maintain adhesion in high humidity conditions. For strong bonds, hot melts can be applied at high coat weights, especially on rough surfaces.
Do you need an expert to select the best adhesive for Deep Freeze Label, receive technical data sheet, or request samples?
Discover more about Label Adhesives