Moisture Cured Pressure Sensitive Adhesives for durable labels
The right durable label adhesives can help you achieve all your goals. When compared to solvent-based pressure sensitive adhesives (SBPSA), our Moisture Cured Pressure Sensitive Adhesives (MCPSA):
Reduce waste and enhance worker and end-user safety due to solvent-free composition and lowered energy consumption and CO2 emissions
Improve label durability and stability with resistance to moisture, chemicals UV light and high temperature variations
Increase bonding reliability and versatility due to compatibility with LSE materials like steel, glass, polycarbonate, nylon and ABS plastic
Boost productivity and lower cost-in use with fast coating speeds
Frequently Asked Questions about Durable Label Adhesive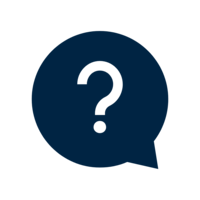 What are durable labels?
Durable labels are high-performance products made of durable materials that hold up well even in aggressive environments or with wide temperature variations. They are used in various applications, such as computer equipment or automotive. They are also developed to bond to difficult Low Surface Energy (LSE) substrates such as PE or PP.
Bostik offers MCPSA technology for this application, an innovative chemical formula of silylated modified polymers. These durable, multipurpose, and high-quality labels eliminate the need for solvent-based labels, typically used for this application.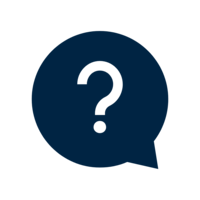 How to use MCPSA adhesives for durable labels?
This innovative formula requires a prior mixing with a blender to allow a chemical reaction between two components. This step can be done before applying the adhesive to the label stock. The adhesive coated on the substrate is then passed through an oven. The adhesive is heated in the presence of moisture to initiate the chemical reaction and cross-linking. The result of this process is a high-performance label.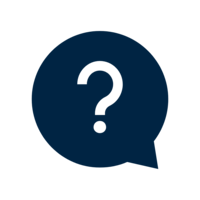 What is a SAFT test?
SAFT means Shear Adhesion Failure Temperature. SAFT is the temperature at which an adhesive can no longer support the weight attached to it. The test result can be used to indicate the high-temperature resistance of an adhesive.
For MCPSA labels, we attach the adhesive on a stainless steel substrate to a weight of 1 kg. The temperature rises by 1.6°C per minute. The SAFT test result for MCPSA is above 170°C.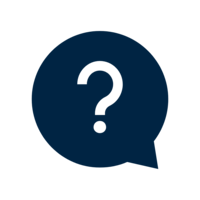 What are the advantages of MCPSA adhesives for the coating and cross-linking processes?
MCPSAs allow very large coating thicknesses to be achieved in a single pass (up to 1000 gsm, or 1 mm), which is not possible in one pass with a solvent-based adhesive. The curing step is also much faster than with solvent-based adhesives.
Solvent-based adhesives go through an oven slowly to allow the solvent to evaporate. For our MCPSA labels, the oven run only initiates the chemical reaction. Thus, the curing process can be speed up to 5 times compared to solvent-based adhesives.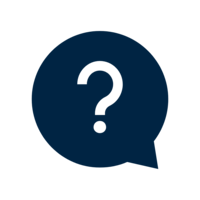 Why are MCPSA labels better for the environment?
Moisture cured labels are solvent-free. They are low VOC which means less impact on the health and on the environment. These labels reduce carbon footprint (8 times lower than solvent-acrylic adhesives). Finally, they offer lower energy consumption thanks to high-speed coating (5x faster compared to solvent-acrylic).
Do you need an expert to select the best adhesive for durable labels, receive technical data sheet, or request samples?
Discover more about Label Solutions