Smart adhesives for GPP labels
The right GPP label adhesive can help you easily address these issues. Using Hot Melt Pressure Sensitive Adhesive (HMPSA) technologies, our products offer:
Low coating weight to reduce costs per package and maintain packaging aesthetics and performance
Increased versatility of adhesion with high initial tack and peel strength on new and recycled cardboard or glass and plastics
Extended product shelf-life with great temperature resistance in low temperature environments
Excellent coating and die-cutting abilities to increase process speed and cost savings
Patented non-staining features to broaden design options and face material selection
Frequently Asked Questions about GPP Label Adhesives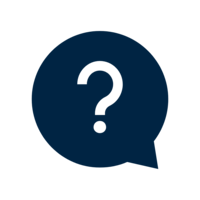 How do we improve aesthetics and readability in labelling?
Bostik has developed a new generation of Hot Melt Pressure Sensitive adhesives for GPP label applications. Our patented technology eliminates the issues caused by the migration of chemical components. For example, staining is eliminated on materials including vellum and thermal paper, while the risk of curling is removed when used with PE or BOPP films.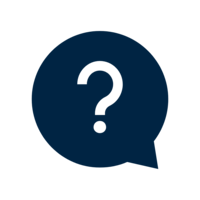 What are the advantages of a Hot Melt Pressure Sensitive Adhesive (HMPSA) technology for labels?
Hot melt pressure-sensitive adhesives can quickly form bonds to low and high-energy surfaces. They are well suited for cold temperature applications and maintain adhesion in high humidity conditions. For strong bonds, hot melts can be applied at high coat weights, especially on rough surfaces.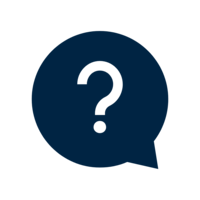 Why is TLH 4275 HE ideal for GPP labels?
TLH 4275 HE has been developed primarily in the food processing, food retailing, and logistics sectors. For food applications, which often occur in chilled environments, the product performs at temperatures as low as -5°C. Transport and logistics requirements dictate that the adhesive functions in temperatures as high as + 50°C.
Do you need an expert to select the best GPP label adhesive, receive data sheets or samples?
Discover more about Label Adhesives