Smart pressure sensitive adhesives for removable labels
The right removable label adhesive makes it easy to address these goals. Based of Hot Melt Pressure Sensitive Adhesive (HMPSA), our range of adhesives:
Enhance end-user performance by not leaving residue, tearing the label or damaging the surface upon removal
Improve bonding security with high adhesion to many surfaces, including plastic, steel, wood laminates, carton and paper
Lower risk of label tearing or product damage due to residue-free tearing from a variety of substrates
Reduce waste through easy repositioning through low peel strength
Frequently Asked Questions about Removable Labels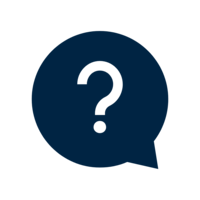 What is a removable label?
Removable labels are often associated with repositionable labels. They involved labels that could temporarily adhered to, removed from, and repositioned on various substrates. They can be removed without leaving any residue on glass surfaces or other substrates. These substrates can be glass, poly (vinyl chloride) (PVC), polypropylene (PP), and others.
The most common example of removable adhesive is the post-it. Removable labels or removable stickers are easy to peel. This translates into an optimized peel force for easy label removal, convenient for your customer.
Bostik offers removable hot melt pressure-sensitive adhesives (HMPSA). These stickers and labels are suitable for various applications such as takeaway food, clothing, logistic, window and others. Bostik provide high-quality adhesives for all these applications.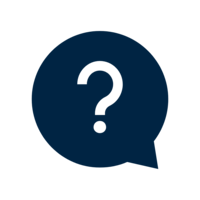 Why do retailers particularly appreciate removable labels?
Retailers can use removable labels for price labeling or promotional stickers on store windows. After making an in-store purchase, it is sometimes difficult for the customer to properly remove labels from the product. Glue and paper scrap can stay on the substrate.
This may make cleaning challenges. After removing the label, peelable labels offer ease of use and improved visual appearance of purchased items.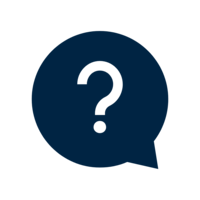 What is a peel test, and how to interpret the results in terms of removability?
Peel testing, also called the 180-peel adhesion test, looks at the force needed to break a bond.
Peel adhesion is the force needed to remove an adhesive from a surface or to separate two materials.
This test can help know if a label is permanent, semi-removable, or fully removable. Semi-removable labels obtain between 6 and 8 N/2,5 cm. Removable and repositionable labels obtain between 2 and 4 N/2,5 cm. Excellent removable labels reach 1 N/2,5 cm.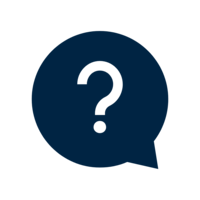 What is the benefit of easy-peel removable labels on the environment?
There is a growing need in the market today for environmentally or user-friendly adhesive. Reusing packaging to reduce waste and preserve natural resources is also increasingly important. Easy to remove adhesives can be cleaned without living sticky residues during domestic or industrial cleaning processes. Consequently, quickly removing labels are interesting to reduce waste by reusing packages.
Do you need an expert to select the best adhesive for removable labels, receive technical data sheet, or request samples?
Discover more about Label Solutions