Marine Transportation & Containers Adhesives and Sealants
Smart solutions for marine transportation & containers
Fortunately, the right solutions can meet all these goals. Our Hot Melt Pressure Sensitive Adhesives (HMPSA) and Silyl Modified Polymer (SMP) sealants are ideal for both dry and reefer containers in marine transportation and container assembly. These solutions offer:
Streamlined productivity due to primerless adhesion
Enhanced durability due to temperature and humidity resistance
Increased versatility due to compatibility with many substrates, including aluminum and steel
Improved sustainability and worker safety due to isocyanate free, PVC and solvent free composition
Frequently Asked Questions about Marine Transportation & Containers Adhesives & Sealants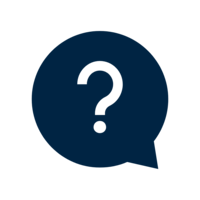 Why are Silyl Modified Polymers (SMP) and Hot Melt Pressure-Sensitive Adhesives (HMPSA) adapted for this application?
Bostik is a global SMP and HMPSA leader. They give excellent solutions for Container manufacturers and Container Owners because they are high process efficiency, more durable, highly compatible with different substrates, and safer.
For dry cargo containers we recommend SMP technology for sealants.
For refrigerated containers we recommend SMP technology for sealants and HMPSA for panel lamination.
If you want to have more recommendations for your type of container or discover our products, contact us!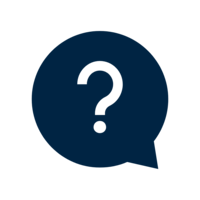 What are the main types of containers?
Dry cargo containers: manufactured from either aluminum or steel, they are paintable for most cargo/general cargo types. Aluminum containers have a slightly largest payload than steel.
Refrigerated containers: recommended for dedicated cargo. The bottom-air delivery system ensures refrigerated cargo reaches its destination in optimum conditions.
Open-top containers: allowing cargo to be loaded from the top, open-top containers are particularly suitable for bulky cargo such as machinery. The container can be removed to make the stuffing of cargo more convenient.
Flack rack containers: flack racks are especially suited to heavy loads or cargo that need loading from the top or tides, such as pipes and machinery.
Garment containers are specially designed for garment products and related industries.
High cube containers: with high cube containers, you gain an extra foot in height compared with general-purpose containers.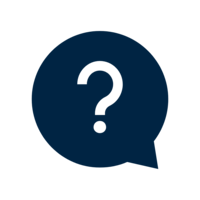 What is the environmental impact of ships in the EU?
The environmental European Shipping Report, published by the European Environment Agency and the European Maritime Safety Agency, shows that ships account for 13.5% of all transport-related greenhouse gas emissions in the EU, behind emissions from road transport (71%) and aviation (14.4%). Sulfur dioxide (SO2) emissions from ships calling at European ports are expected to decrease due to stricter environmental rules and measures.
Do you need an expert to select the best Marine Transportation & Containers Adhesive and Sealant, receive technical data sheet, or request samples?
Discover more about Marine