Rail Transportation
Adhesives and Sealants
Smart adhesives and sealants for rail transportation
Fortunately, our rail adhesives and sealants can make it easy to accomplish goals and improve railcars overall. Ideal for many interior and exterior applications, such as window glass glazing, carpet lamination and structural bonding, these solutions are based on Silyl Modified Polymer (SMP), Structural Methyl Methacrylate (MMA),web, and Born2Bond instant adhesives technologies, they offer:
Primerless adhesion and easy clean processes to improve production efficiencies
Compatibility with lightweight materials and CAE design, engineering support to increase durability
Isocyanate and solvent-free formulations to reduce environmental footprint
High flame retardancy levels to heighten passenger safety
Frequently Asked Questions about Rail Transportation Adhesive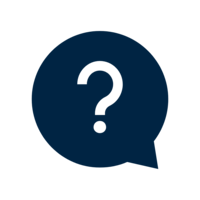 Where can fire retardant adhesive be used in trains?
General Sealing: Applying an FR sealant to a window, doorframe, and weld line is an initial barrier to slow down the fire, adding extra seconds to escape.
Flooring: FR adhesives applied along the railcar flooring can prolong its composure while passengers are evacuating. The floor must remain level as long as possible so that all passengers can escape the train before it becomes too unstable.
Classing: having an FR adhesive applied to the outside, or cladding, of a railcar, takes longer for a fire that has started on the exterior of the railcar to spread to the interior.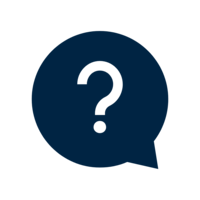 Which adhesives technologies are ideal for rail transportation?
Silyl modified polymers (SMP) adhesives and sealants offer excellent weather resistance and elasticity, making them great for exterior and interior rail applications. SMP also provides primerless application, so you can improve production efficiencies and avoid added material costs.
Methyl Methacrylates (MMA) line is uniquely formulated to bond to a wide range of dissimilar substrates, allowing for more design and visual appeal freedom. These MMAs offer high thixotropic formulation and are non-sagging, enabling easy, vertical application.
Web adhesives are hot melt adhesives woven into a fabric-like material for easy, uniform consistency. Web adhesives can be formulated with flame retardancy, helping to improve safety standards. These properties keep application easy and environmentally friendly.
Instant adhesives, Born2Bond™, are fast-curing and solvent-free, making these products safe and easy to use. They can bond to many different substrates, opening your manufacturing capabilities. They are also very resistant to weathering and aging, making them great for exterior applications.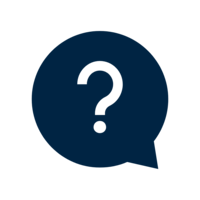 How do Bostik adhesives comply with rail transportation regulations?
As railway transportation expands, regulatory changes will affect safety standards. Bostik is committed to researching existing and upcoming regulatory changes regarding railcar safety. Our team of specialists engineer adhesives to stay ahead of these changes. Many Bostik products already meet European and North American safety standards for smoke, flame, and toxicity. Bostik's innovative adhesives stand for safe, strong, and reliable railway vehicle bonds for today and the year to come.
Do you need an expert to select the best rail transportation adhesive, receive a technical data sheet, or request samples?
Discover more about Transportation & Aerospace