Bus & Coach
Adhesives and Sealants
Smart bus & coach adhesives and sealants
Our structural adhesives range such as Methyl Methacrylate Adhesives (MMA), PU and Silyl Modified Polymer sealants (SMP) offer:
Versatility with lightweight materials due to low-density bonding and sealing capabilities with a variety of substrates
Improved worker and environmental safety due to solvent-free, and low VOC.
Strengthened durability due to improved UV and temperature resistance
Reduced overall costs by increased productivity due to fast curing and fixture time and minimal to no pre-treatment prior to bonding
High strength paired with high elongation
Frequently Asked Questions about Bus & Coach Adhesives and Sealants

Which adhesive to choose from Bostik's range for the Bus & Coach market?
Bostik provides a full range of technology for Bus & Coach.
Elastic bonding with ISR, STR and PSR ranges for glazing, bonding ans sealing.
Structural adhesives with SAF & FIT MMAs, PU for all your structural parts.
Liquid, hotmelts, butyl adhesives for flooring and seats.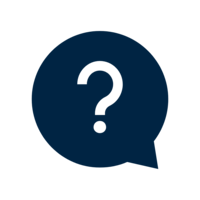 Are there any recommendations for the application of Bostik products? Do Bostik elastic adhesives need a primer?
All Bostik products can be applied with conventional hand, pneumatic or electric tools. Bostik's ISR range of elastic adhesives do not require priming.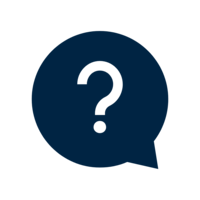 What does Bostik offer in terms of innovation?
Bostik is a leader in adhesive and sealant innovation, which allows us to adapt to market changes. For bus and coach applications, we offer solutions for the development of electrification, connectivity, and autonomous driving.
In 2021, we have launched a complete range of elastic products from glazing to sealing. We have developed 3 new series of adhesives and sealants, STR 6000 and PSR 4000 and 5000. These innovative products allow to meet the expectations of other markets, and expands our price range. New elastic adhesives are planned for 2022.

Are Bostik products safe for workers and the environment?
Bostik, which is part of Arkema, has committed to reducing its absolute greenhouse gas emissions by 38% by 2030 compared to 2015, regardless of the growth in its business activities. Safety is also a key point in the development of our adhesives. Bostik offers low-labelling products. The ISR & STR ranges are isocyanate-free and Bisphenol-A-free elastic adhesives.
Do you need an expert to select the best bus & coach adhesive, receive technical data sheet, or request samples?
Discover more about Road Transportation