Recreational Vehicle
Adhesives and Sealants
Smart adhesives and sealants for RVs
Bostik has a wide portfolio of adhesives and sealants that can meet your specific needs related to recreational vehicles. We provide solutions for interior, exterior, chassis, floor, wall and sandwich panel applications. Through our expertise on a broad range of adhesive and sealant technologies, including liquid, Silyl Modified Polymer, Structural, Hot Melt, and Anaerobic, our solutions can offer:
Vibration and sound damping capabilities to improve passenger comfort
Adhesion to lightweight substrates, such as composites, to mitigate the use of mechanical fasteners and enhance design options
High UV, temperature and aging resistance to increase durability
Solvent and VOC-free formulations to reduce environmental impact and increase sustainability
Additionally, as an Arkema company, we offer recyclable solutions combining Elium resins and our methyl methacrylate structural adhesives for assembling lightweight composites.
Frequently Asked Questions about Recreational Vehicle Adhesives and Sealants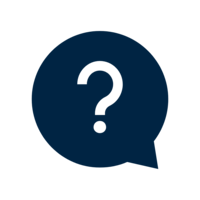 What is Bostik position for Recreational Vehicles?
Bostik is a leader in RV applications, and offers a complete range of adhesives for interior and exterior bonding needs. It is estimated that 95% of RV applications can be solved with Bostik technologies. Bostik is also the leader of SMP sealants and structural adhesives in the transportation market.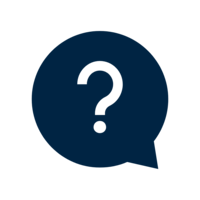 What are the advantages of SMP adhesives and sealants over PU?
SMPs improve safety. Unlike PU, they are solvent and Isocyanate-free.
Contrary to PU, SMPs are primerless. This enables to save money and offer operational efficiency by reducing production complexity.
SMPs increase performances by avoiding issues with bubbling, offering strong and consistent application.
SMPs enhance resistance with improved UV and oil resistance compared to PU.
SMPs offer great aftermarket use and can be applied over existing PU thanks to its lower surface energy.
What is MMA technology?
Bostik's Methyl Methacrylate (MMA) technology is a structural adhesive for load bearing applications. Bostik MMAs provide a unique balance of high strength impact and fatigue resistance while providing high flexibility and high elongation. They cure at ambient temperature and are chemicals and moisture resistant.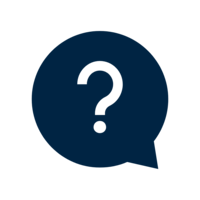 What is dual SMP?
Dual SMP is a fast curing elastic adhesive. It's an SMP with a booster that increase reactivity while keeping all the advantages of 1K SMP. Dual SMP provides high green strength, is solid after 1 hour, and speed up complete cure. Dual SMP provides 7 time faster strength build up as a 1K-system.
Why using SMPs for RV exterior bonding?
Designed to offer good adhesion and varied open times, SMPs improve operational efficiencies by reducing production complexity, time and costs. Unlike certain adhesive technologies, SMP also improve aesthetic appeal and is a safer choice for workers. SMPs good aging properties allow to increase the lifetime of your bonding. Finally they are also non-yellowing and don't crack.
Do you need an expert to select the best recreational vehicle adhesive and sealant, receive technical data sheet, or request samples?
Discover more about Road Transportation