03/22/2016 - 10 min
HEAT SEAL ADHESIVES IN AIRCRAFT INTERIORS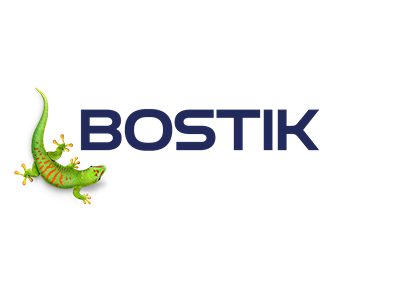 In a recent blog, we discussed how composites are transforming airplane manufacturing. Composites offer a lightweight yet high strength solution with low maintenance costs and emissions. They decrease manufacturing time, improve fuel efficiency and increase passenger carrying capacity.
As these trends in aerospace grow, so does the need for non-structural adhesives, which have many applications within aircraft interiors. Let's take a look at non-structural, heat seal adhesives for aircraft interiors in particular:
Heat Seal Adhesives
As more airplane manufacturing assembly processes require quick sealing of edges or parts with heat, heat seal adhesives are growing in demand. These non-structural aerospace adhesives are coated onto those substrates and are later activated with heat to ensure a quick, effective seal.
Heat Seal Adhesive Applications
Heat seal adhesives are especially important for airplane insulation systems. These insulation systems are located within the airplane walls and function similar to those in homes. They help trap heat within the airplane cabin and serve as noise deadeners.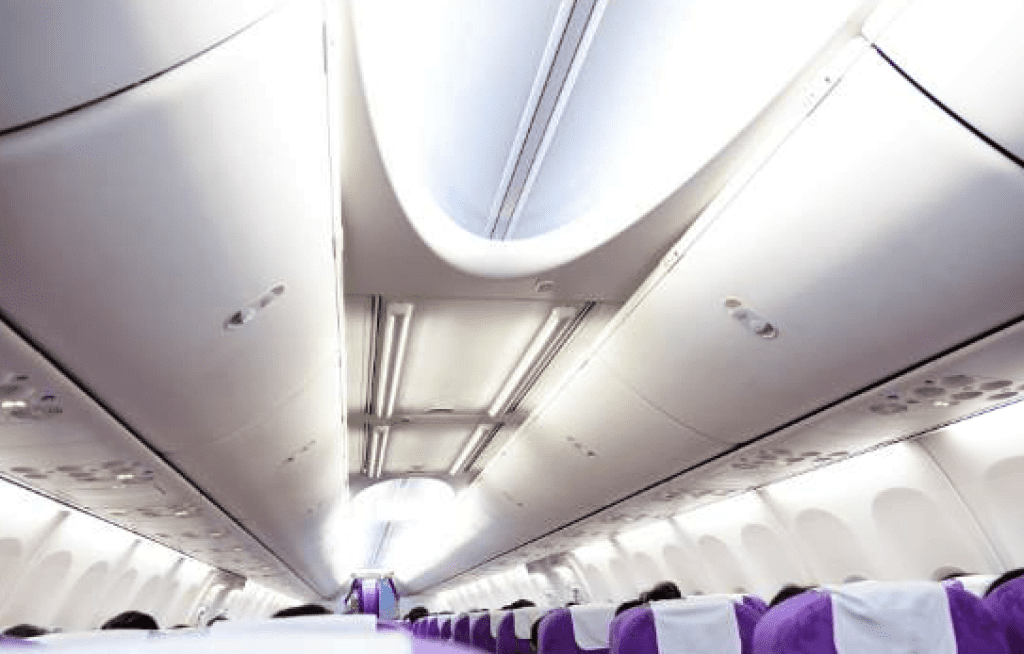 Heat Seal Adhesive Types
Film: Heat seal adhesives in film form are an easy-to-use and cost effective solution for airplane insulation systems. By being lightweight, they meet manufacturers' need for improved aircraft fuel efficiency. Additionally, film heat seal adhesives are non-tacky, making usage and placement less time consuming. This benefit helps decrease manufacturing time.
Liquid: Liquid heat seal adhesives are roll coat applied for extra smoothness and laminated at elevated temperatures to form the seal. These adhesives offer versatility and scale for any size application.
Heat Seal Adhesive Technology
Fire Retardancy: Bostik is able to offer a leading edge heat seal adhesives with fire retardancy manufactured right into the adhesive itself. This technology increases occupants' safety by reducing fire, smoke and toxic fumes and allowing them more time to exit the aircraft in the event of an emergency.

For a list of fire retardant products, check out Bostik's aerospace site.
Bostik offers custom formulations for aircraft interior adhesives. For more information about the formulations or heat seal adhesives, call 800-7-BOSTIK.
Bostik is also on Facebook (Bostik Industrial) and Twitter (Bostik_IND).