12/14/2017 - 10 min
FACTORS DRIVING INDUSTRIAL TAPE MARKET GROWTH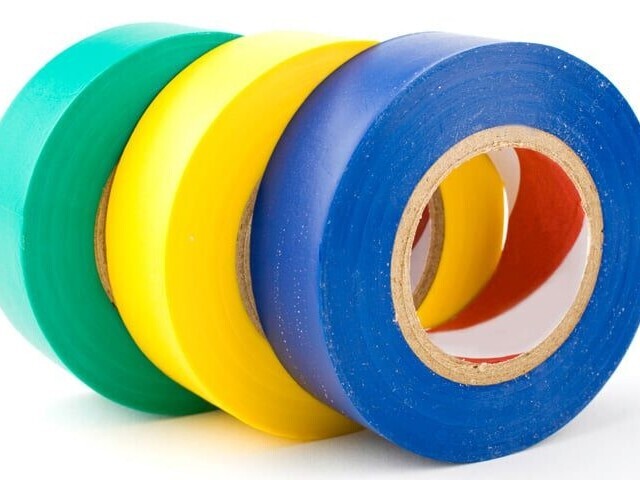 Among the fastest growing types of adhesives, industrial tapes have many applications in the automotive, packaging, medical and construction markets. As new tapes are developed to keep up with customers' evolving needs, it's important to understand what factors are driving the industrial tape market growth.
Global Industrialization
Industrialization and business hubs in developing countries continue to increase due to low cost resources. As a result, the demand for industrial tapes rises as well. Industrial tapes offer high strength bonding solutions with and can have the capacity to resist temperature changes and toxic chemicals, making them the right fit for even the most demanding applications and harshest conditions.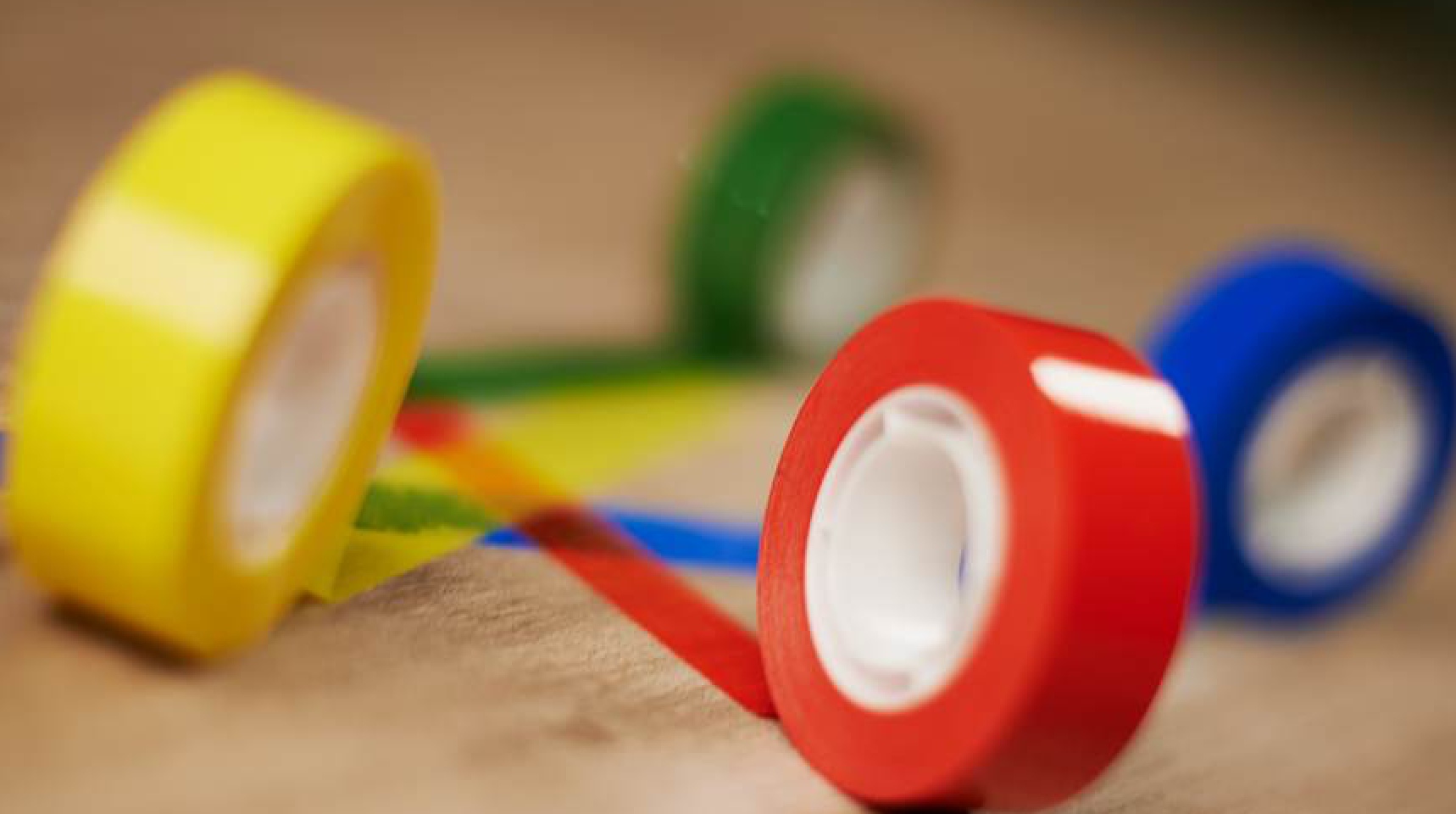 Demand for Specialty and Double-Sided Tapes
As expansion in the manufacturing and construction industries grow, the demand for specialty and double-sided does as well. This is because the use of industrial tapes no longer is restricted to traditional forms. Advancements in technology have resulted in innovative industrial tape products that offer new benefits. These benefits include:
Low static needs
FDA compliancy
Low temperatures
Environmental Friendliness
Pressures for environmentally friendly products continue to rise in all markets. Industrial tapes are able to address those concerns. They are safe to use and improve operational efficiencies, saving companies time, money and resources.
Bostik offers durable industrial tape adhesives including hot melts and butyls with the capability to keep up with the evolving, growing market. For more information on specific industrial adhesive tape products, visit www.bostik.com.