01/20/2018 - 10 min
WHAT YOU NEED TO KNOW FOR ENERGY EFFICIENT WINDOWS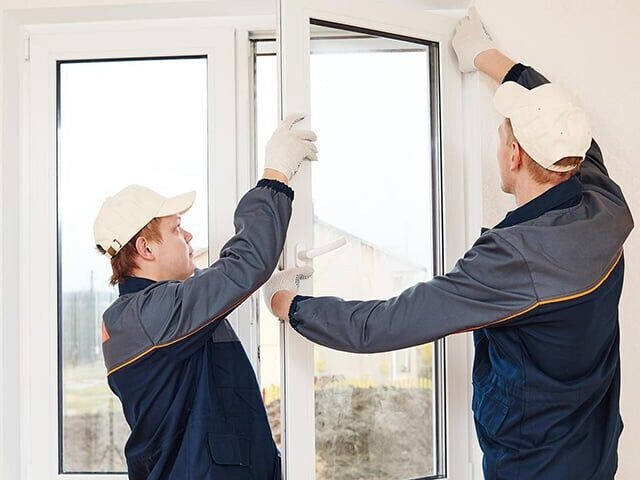 As consumers become increasingly energy conscientious and look to reduce costs, they care more about living in energy efficient homes. When properly manufactured, windows play an important role in improving a home's energy efficiency.
Take a look at what to consider when manufacturing windows to ensure energy efficiency.
Window frames are manufactured out of several different materials that offer varying levels of energy efficiency:
Wood: Wooden frames insulate well but expand and contract in varying weather conditions. Additional care and maintenance may be needed to help these frames maintain energy efficiency.
Aluminum: On their own, aluminum frames do not offer sufficient insulating. However, placing an insulating plastic strip between the inside and outside of the frame helps enhance energy efficiency.
Fiberglass: Fiberglass frames are stable and can be filled with insulation materials to added energy efficient capabilities.
Vinyl: Like fiberglass, vinyl frames can also be filled with insulation, improving their thermal properties over other options.
Composite: Composite frames consist of particleboard and can have better thermal properties than wood frames as well as enhanced moisture and decay resistance.
Additionally, it's important to keep in mind that some may require glazing to achieve the needed efficiency for a given climate.
Window type also plays an important role in energy efficiency due to air leakage amounts. Certain types include:
Awning: Awning windows open outward and are hinged at the top. This manufacturing design helps increase their energy efficiency.
Casement: Similar to awning windows, the sash on casement windows also close by pressing against the frame, which reduces air leakage.
Single and Double Hang: These types of windows open by sliding vertically up or down, which does impact energy efficiency and increase air leakage likelihood.
Even though a window may be manufactured to be energy efficient, it still must be properly installed to achieve needed performance. Installation methods vary based upon window frame and window type as well as the home construction.
However, all installation methods require the window to the properly sealed to perform correctly and enhance energy efficiency.
For smart sealants that improve window performance overall, visit www.bostik.com/us.
To stay up-to-date on industry news and information, sign up for our email list.