Bosti-Flex™ Plus
Multi-Purpose Siliconized Acrylic Sealant
Product overview
Bosti-Flex™ Plus is a high performance siliconized acrylic latex sealant with excellent adhesion to most building materials and common household surfaces. Bosti-Flex™ Plus complements multiple Bostik grout colors and is paintable with latex or oil based paints.
Bosti-Flex™ Plus has been developed for sealant applications including: windows, door frames, sinks, tubs, shower surrounds, countertops and bonding applications for wood trim, ceramic tile and natural stone.
Available sizes
10.1 oz cartridge - 12/case
Smart Advantages
Excellent adhesion for strong bonds
High elasticity for flexible joints
Mold and mildew resistant
Construction Caulk, Sealants & Grab Adhesives Limited Warranty
Bostik's PanelTack™ "Chemical Cladding" System Passes Highest Seismic and Fire Testing
Bostik has announced that the PanelTack System met the stringent requirements of the NFPA 285 ...
Read more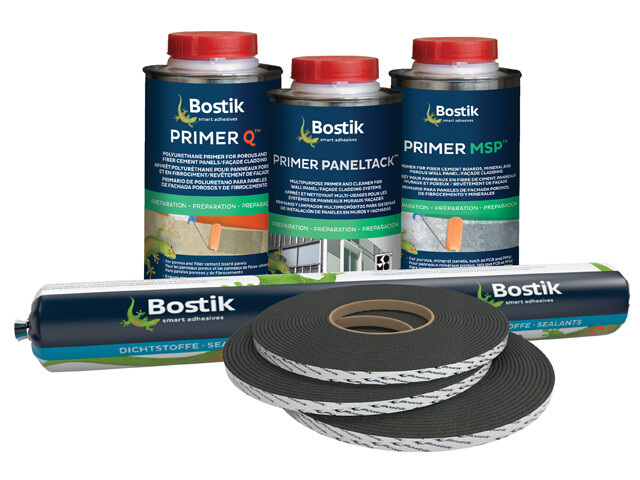 Bosti-Flex™ Plus is Pro Remodeler Magazine's #1 pick for Best Interior Products for 2019.