Ditra-Set™
Portland Cement Thin Set and Large and Heavy Tile Mortar for Schluter®-Ditra® and Schluter®-Kerdi® Uncoupling and Waterproofing Membranes
Product overview
Bostik Ditra-Set is composed of select, proprietary chemicals, carefully graded aggregates and purified cements. It provides outstanding workability, excellent durability, significant leveling characteristics and superior bond strengths in interior and exterior applications when used in conjunction with the Schluter-DITRA uncoupling membrane and Schluter-KERDI waterproofing membrane. Use Ditra-Set to install the membranes over substrates approved by Schluter-Systems and to set ceramic, porcelain, and stone tile over Schluter-DITRA and Schluter-KERDI.
Geographic availability
Canada
United States of America
Smart Advantages
For interior or exterior installations in conjunction with Schluter-DITRA and Schluter-KERDI uncoupling and waterproofing membranes
Exceeds ANSI A118.1 when mixed with water
Recommended for use with porcelain and large format tiles over uncoupling membranes.
Bostik to Aid NFCAP Train Flooring Contractors Nationwide
The National Flooring Contractors Apprenticeship Program (NFCAP), launched officially in 2020, ...
Read more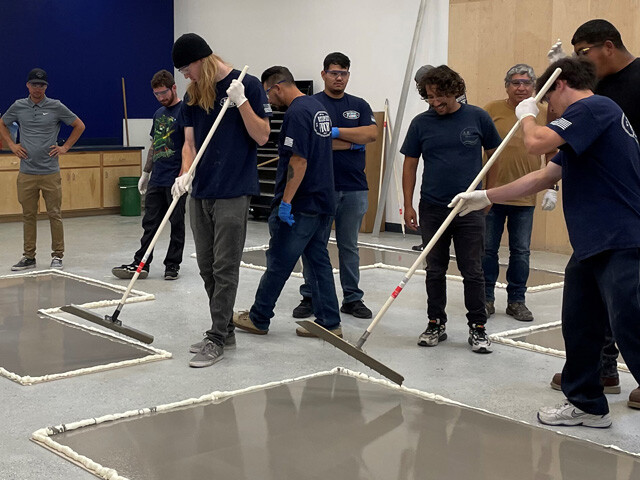 Where to Use Bostik Ditra-Set
Interior

applications

Exterior

applications
Substrates
Plywood

Drywall

Cement backer board

Concrete

Masonry

Schluter-Ditra uncoupling membrane

Schluter-Kerdi waterproofing membrane
Materials