Thermogrip® H2790
Colorless Hot Melt Pressure Sensitive Adhesive
Product overview
Bostik Thermogrip® H2790 a hot melt pressure sensitive adhesive in line labeling that offers a strong adhesion in both hot and cold environments. The colorless formula machines well on rotary labelers, making it an ideal choice for clear label stocks and bottled beverages. Thermogrip® H2790 is a versatile pressure sensitive adhesive for its varied bottle labeling applications and end-use environments.
For more information about Bostik Thermogrip® H2790 hot melt pressure sensitive adhesive, contact our Smart Help Hotline at 1-800-726-7845.
Smart Advantages
Strong adhesion in hot and cold environments

Good machining

Colorless pressure sensitive
Bostik to Exhibit at Labelexpo Americas 2022
Bostik, a leading global adhesive specialist for industrial, construction and consumer markets, ...
Read more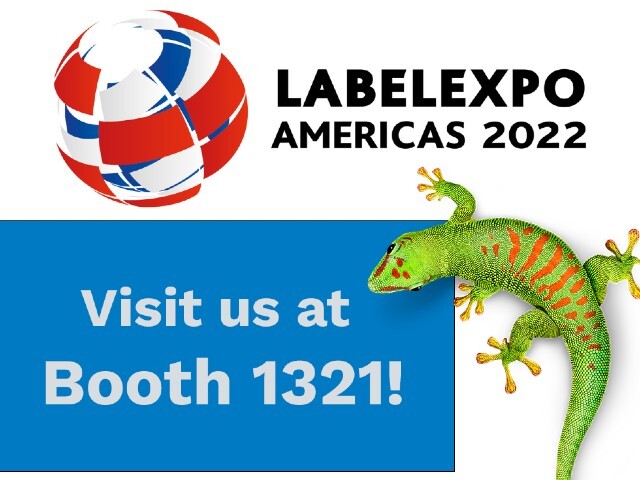 Register for On-Demand Webinar: Introducing the Latest Sustainable Freezer Grade Packaging Innovation
Are you searching for ways to help your customers be more sustainable with their case and carton ...
Read more